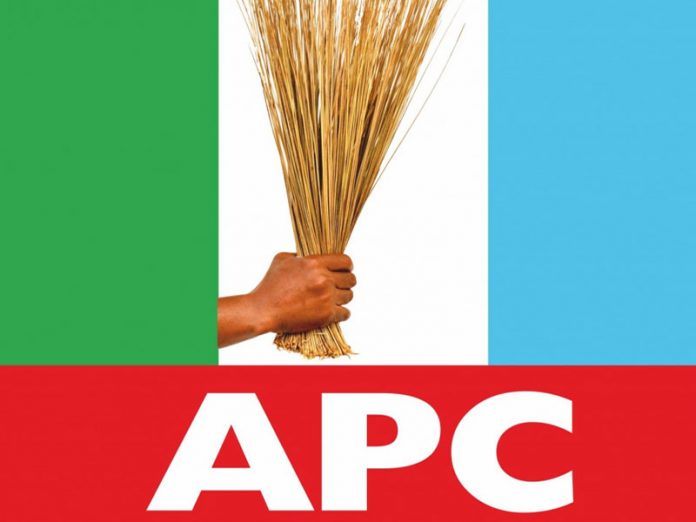 •I remain senator-elect, says Omo-Agege
Omon-Julius Onabu in Asaba
Judgment delivered last Monday by a Federal High Court in Asaba on the lingering factional crisis in the Delta State chapter of the All Progressives Congress (APC) has obviously rekindled the party's factional rivalry.
Although the judgement nullified all the actions and appointments made by the Jones Erue-led state executive committee in line with the Chief Cyril Ogodo-led state executive council, Senator Ovie Omo-Agege representing Delta Central, has said he remains the senator-elect for his district despite the verdict by Justice Tosin Adegoke.
The court upheld Chief Cyril Ogodo-led executive council as the authentic state APC executive body.
Although Ogodo was sworn in as the state chairman of the party by the immediate past APC National Chairman, Chief John Odigie-Oyegun, his successor, Adams Oshiomhole, inaugurated the Erue body.
The court also set aside ward and local government executives in the Erue-led executive and upheld the Ogodo wards and local government executives.
Delivering the judgment, the presiding Judge, Justice Tosin Adegoke, said primary election conducted by the Erue-led executive body was null and void, invalidating the nomination of Chief Great Ogboru, Senator Ovie Omo-Agege and all other candidates nominated by Erue for the 2019 elections.
Since reports of landmark judgment hit the newsstand and airwaves, different groups sympathetic to the Erue faction have launched attacks on the court decision, with some accusing the mainstream APC faction led by Olorogun O'tega Emerhor of 'anti-party activities' especially during the recent general election in Delta Central senatorial district.
A statement by the APC state Director of Communications, Nick Ovuakporie, under the Erue faction said: "The attention of the APC in Delta State has been drawn to a court judgement being circulated that purportedly conferred legitimacy to a group of impostors parading themselves as State Executive Committee members of the party in state.''
The statement urged APC faithful in the state ''to disregard the charade being celebrated as judgement which is at variance with the consent judgement of the Federal High Court Abuja division.
''The party wishes to state unequivocally that Erue is the chairman of the APC in Delta State and that same is not contentious.''