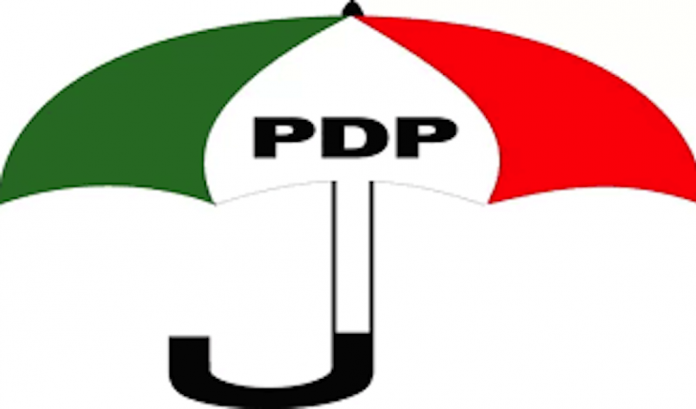 Segun Awofadeji in Bauchi
The Bauchi State chapter of the Peoples Democratic Party (PDP) has urged the Independent National Electoral Commission (INEC) to respect the laws of the land.
The main opposition party has also urged the electoral body to be fair, just and credible in its dealings with it regarding the conduct of the gubernatorial election in the state.
The state Chairman of the PDP, Hamza Koshe Akuyam, while reacting to the development arising from the court order of the Federal High Court in Abuja which stopped INEC from going on with the collation of the gubernatorial election results from Tafawa-Balewa LGA earlier scheduled for yesterday, emphasised the need for INEC to be seen to be a body that respects the law of the land.
According to him, "the decision of the INEC to jettison resumption of collation of gubernatorial election results from Tafawa-Balewa LGA was very unfortunate and uncalled for despite the court order because according to him considering the provision of section 87 of Electoral Act 2010 as amended, no court can stop INEC from performing its function in relation to electoral process.
Akuyam while speaking to journalists, said that, "if the court will refuse to grant the request to stop INEC in Adamawa State on the issue of election, I see no reason why that of Bauchi State should be different. Are we having a different law to determine the same issue in every state? "
He added that he PDP will not allow the matter to just go like that even though he called on supporters of the party to remain law-abiding and orderly, assuring that no one can take away the mandate given to the party by the teeming people of the state who are tired of the misrule of the APC .
The PDP chairman expressed optimism that no matter how long it takes for the party to pursue the case it will do so declaring that, "the point is that we won the election in the state, results have been collated and all that remains to be done is to declare and announce result. All we are waiting for is the completion of the process ".