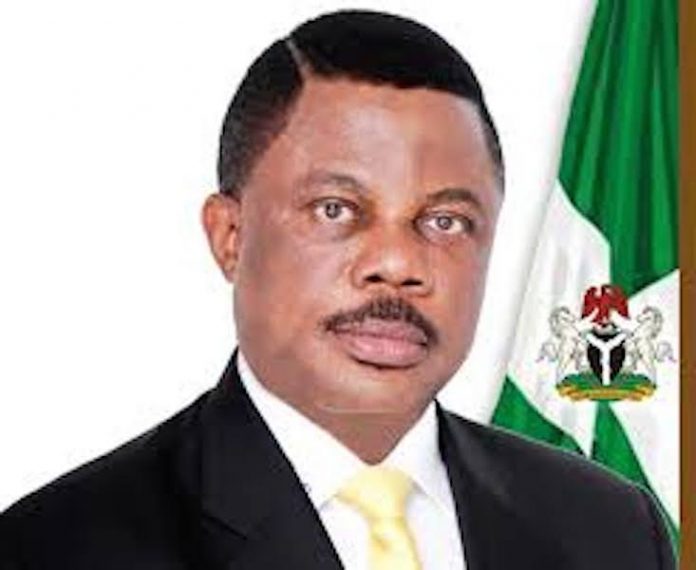 By David-Chyddy Eleke in Awka
The Anambra State Governor Willie Obiano has urged his commissioners and other appointees to put in their best or risk being sacked.
The governor stated this in a message to mark the first year anniversary of his second term in office.
Obiano was elected into office for a second term as governor of Anambra State on November 17, 2017 and was sworn in on March 17, 2018.
The governor, in a speech to mark the first year anniversary of his second term, said within his five years in office, he had been able to change the fortunes of the state better than he met it.
While urging all and sundry to join hands with his government to make Anambra great, he said his government had attracted international recognitions for the development strides he had put in place in the state.
He said: "Forbes Magazine USA recently recommended the state government's Community Choose your Project Initiative as a model for the development of Africa.
"I assure you that I will remain focused and will not hesitate to change anybody who is under-performing in my cabinet."
He identified the massive support from the state House of Assembly and the achievements recorded in all sectors of the state economy as part of his major successes in the past five years.
While pledging to do more for posterity, Obiano said he would expand the state economic performance in the next three years.
According to him, "I appreciate Ndi Anambra for supporting me irrespective of political affiliations and inclinations. The GDP of the state has increased from N3 trillion to N4.2 trillion in the last five years."