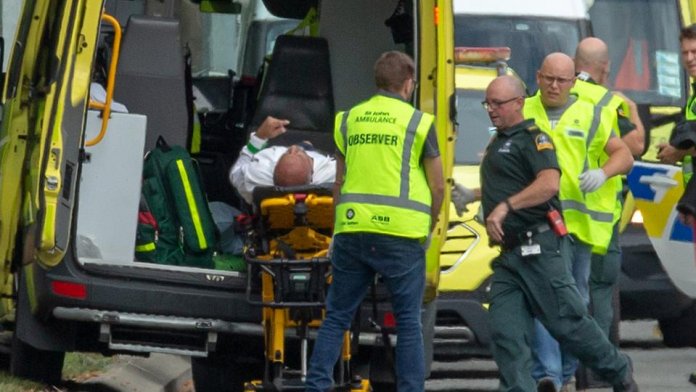 New Zealand's futsal goalkeeper, Atta Elayyan, was among the victims of the terrorist attack in Christchurch, it has been reported.
The 33 year-old player for the national and Canterbury men's futsal team was shot by the gunman as he prayed at a mosque in the city,
Elayyan, who was born in Kuwait, recently became a father and was a popular member of the Christchurch tech industry, it has been reported in New Zealand.
The two mass shootings at mosques in the New Zealand city left 49 dead.