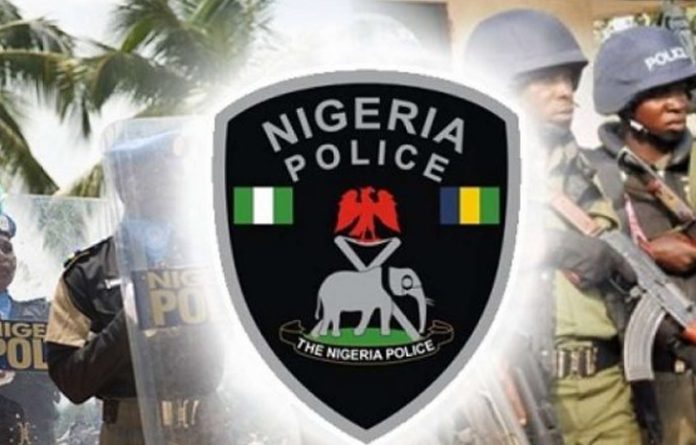 About eight persons involved in last Tuesday's attack and subsequent killing of four police personnel at Afuze, headquarters of Owan East Local Government Area in Edo State have been arrested.
Gunmen had used Improved Explosive Devices (IED) to bomb the police station and set some vehicles ablaze.
They took the Divisional Police Officer (DPO) in charge of the station, Ojo Kosenami and three others to a room, stripped them naked before killing them.
Other police officers killed were Sergeant Justina Aghomon, Inspector Sado Isaac and Corporal Glory David.
Police sources said the gunmen invaded the police station to release one of their gang members who was arrested and detained by the late DPO.
The sources said the leader of the gang offered money to the DPO for bail but he turned it down and insisted that the case be transferred to the police headquarters for further investigation.
Special Adviser to Governor Godwin Obaseki on Media and Communication Strategy, Mr. Crusoe Osagie, said the feat achieved in arresting the suspects was based on the marching order to the Edo State Police Command by the Governor to fish out the culprits.
Osagie assured that the arrested suspects would be paraded on Monday (today).
According to him: "It is a bit of closure that the police have apprehended some of those suspected to have attacked the police station.
"Though we hear a good number of the suspects have been apprehended, we hope to get more information when the Edo State Commissioner of Police, Muhammed Danmallam briefs the press tomorrow (today).
"The state government is committed to the security of Edo people and residents in the state. The incident in Afuze is condemnable and we commiserate with the affected families.
"We also hope that the speed at which the suspected culprits were arrested will bring some closure to the families, even as we await the full briefing from the police commissioner."