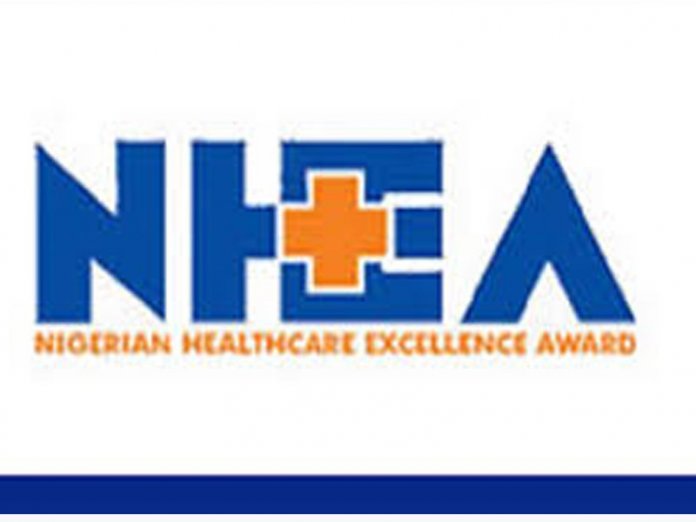 Nomination for the 6th edition of the Nigerian Healthcare Excellence Awards (NHEA) 2019 has opened.
This was made known by the Project Director, NHEA, Dr. Wale Alabi in Lagos Wednesday in a press statement.
He said various stakeholders can visit the award website,www.nigeriahealthawards.com.ng to make their nominations.
Nomination, according to him, will close May 24, 2019 while the event will take place June 21, 2019 at the Convention Centre, Eko Hotel & Suites, Victoria Island, Lagos.
"Nominations can be made for corporate or individual categories by any member of the public. You can either nominate online or download the nomination form.
"NHEA is the Oscar of Nigeria healthcare awards. In the last six years the award has grown to become a point of reference in the industry. We would continue to do our best in order not to abuse the confidence placed on us."
the Director of Marketing, Communication & Strategy, NHEA, Moses Braimah, explains further "Our theme for 2019 is 'bringing standard to Nigeria healthcare'. This narrative is to help bring focus to continuous improvement of Nigeria healthcare delivery and standards. On our part we have improved the technology tremendously for managing our collation, nominees' evaluation and eventual voting process."
About 23 awards and recognitions will be presented at the ceremony. It is made up of four main categories; Special Awards, Healthcare Delivery Services, Biomedical Technology and Pharmaceuticals.
Some of the awards up for grabs include; The Lifetime Achievements Award, Outstanding State Government Healthcare Programme of the Year, Outstanding CSR Health Project of the Year, Healthcare Media Excellence (print & electronic), Private Healthcare Provider of the Year, Public Healthcare Provider of the Year, among others.
NHEA is organised by Global Health Project and Resources (GHPR) in collaboration with Anadach Group, USA.