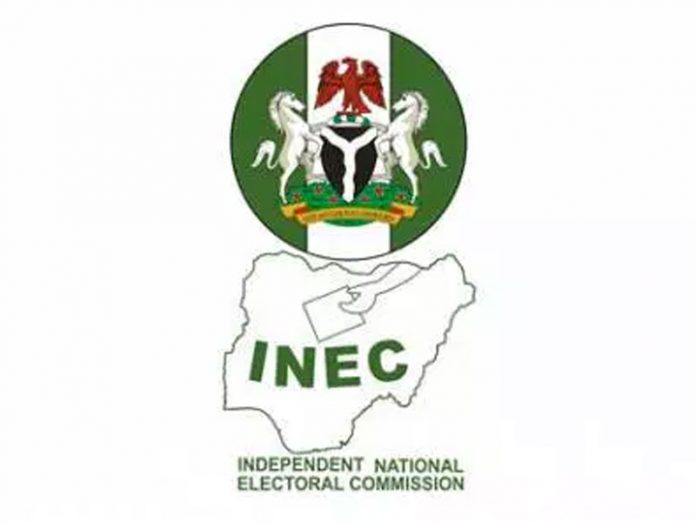 By Okon Bassey in Uyo
The federal government has been urged to establish an election tribunal to prosecute electoral offences and punish the offenders of electoral process in the country.
One of the international election observer groups, Pan African Women Projects (PAWP), made the call in an interim report released in Uyo, the Akwa Ibom State capital, to newsmen on the conduct of the 2019 Nigeria general election.
The report signed by the Head of Mission, PAWP, South Africa, Mrs Eben Udensi, and the Publicity Secretary of the group, Ms Mphoentle Keitseng, also recommended prompt, immediate, total and holistic review of the nation's electoral laws.
Specifically, the body urged the President of Nigeria to accent to the electoral bill to facilitate and regulate a proper conduct of subsequent elections in the country.
The foreign election observer called for the provision of sufficient funds for mass sensitization and security education for security agencies on electoral duties.
"We appeal to the Federal Government of Nigeria to effect prompt release of the requisite fund to the Independent National Electoral Commission (INEC) to at least 12 months before the general election," the group stated.
The group lauded INEC for improvement on arrival of materials and election kick off at the gubernatorial/state Houses of Assembly elections.
"We commend the transparent and credibility exhibited by the INEC in Akwa Ibom State in conducting a free and fair presidential/National Assembly and gubernatorial/state House of Assembly elections," it added.
The body recommended that INEC must recruit ad hoc staff who are above 30 years of age for the sensitive positions as Polling Officers, noting that many of the Polling Officers were too young and lacked the maturity to take decisions on time especially where violence erupted.
INEC was asked to engage more on workshop with security agencies to define the role of engagement of security agencies.
The election observers opined that security agencies constituted a major cause of violence, intimidation and unrest at the just concluded elections in the country.
The security agencies, the group said, stopped observers from accessing collation centres, collaborate with political elite to snatch ballot boxes, and many were found intimidating the electorate and even INEC officials/ad hoc staff while others carried out illegal arrest.
Besides engaging with faith-based organisation like churches/mosques to create polling units as they offer better security of the materials, INEC was equally told to involve nurses as ad hoc and polling officials at the next elections.