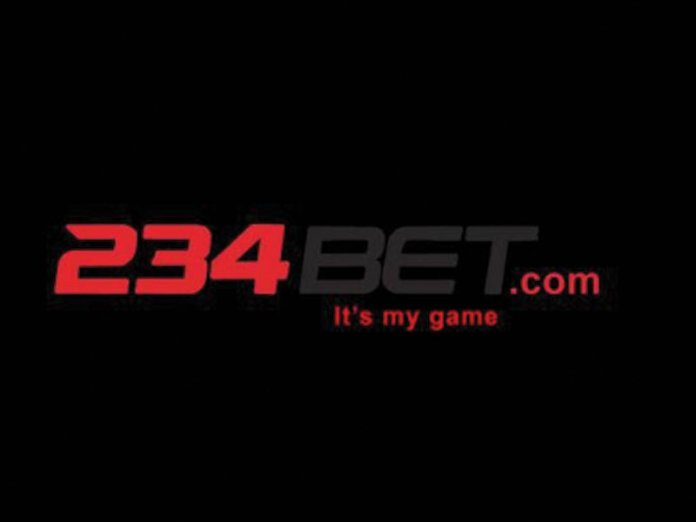 Multiplatform broadcast network, Kwesé, has signed a ground-breaking advertising deal with online betting company 234Bet for the Premier League broadcast on Kwesé Free Sports and its sub-licence stations NTA and AIT.
Kwesé Free Sports is Africa's largest free-to-air channel with operations in 29 countries, and is available in Nigeria as UHF channel 32 in Lagos.
Through this sponsorship, millions of English football fans will enjoy Premier League matches live on the AIT and NTA terrestrial networks with a combined coverage of over 52million people across Nigeria.
Kwesé Free Sports broadcasts one Premier League match live every Saturday at 4pm. The deal which will run through the 2018/ 19 Premier League season kicks-off with a live encounter between Burnley and Leicester kicking off at 4pm, on Saturday March 16.
"With football being the most loved sport in Nigeria, this deal affords 234Bet a great opportunity to reach and engage with millions of viewers who will be glued to their screens until the end of the 2018/19 Premier League season,"said Chichi Nwoko, general manager, Kwesé Free Sports Nigeria.
According to the Managing Director of 234bet.com, Ikechukwu Maduka, "Through this sponsorship, 234bet, fulfils its mission of ensuring sporting events are more accessible and betting opportunities are more enjoyable to sport loving fans.
"Our brand differentiates itself from the pack by creating personalised relationships with customers such that every interaction with our brand fulfils and enhances their enjoyment of our services.
"To delight our truest EPL fans, 234bet offers best price on the biggest teams in the league. Our customers are welcomed with an incredible four hundred percent welcome bonus, exposed to a diverse range of markets ranging from the traditional sports, virtuals, casino and jackpot opportunities to novel and unique non-sporting special events like politics, big brother, Game of Thrones entertainment and even gossip."
He also explained that customers are allowed to cash-out their winnings anytime during the game. "When they withdraw, they are assured funds will clear in their bank accounts the same day. We may not have as many customers as some of our competitors yet, but going by our customer offers, it is clear we are audacious enough to challenge the big players and position our brand to offer our customers more value than any of our competitors in the industry," he said.