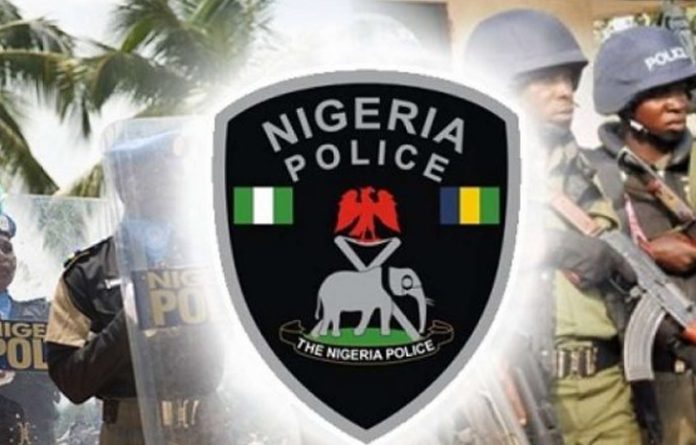 John Shiklam in Kaduna
The Kaduna State Police Command has confirmed the killing of 16 people last Sunday in Angwan Barde, Kajuru Local Government Area (LGA) of the state by unknown gunmen.
The police confirmation came as another community, Anguwan Gora also in Kajuru LGA reportedly came under attack yesterday evening.
Spokesman of the state police command, Yakubu Sabo, said: "Last Sunday at about 7.30 a.m., some unknown armed men entered Barde village under Maro in Kajuru Local Government Area and started shooting sporadically which resulted in the death of 16 persons."
He said upon receiving information on the incident, the command mobilised teams of police operatives to the area led by Divisional Police Officer (DPO) of Kajuru, alongside military personnel with a view to apprehending the perpetrators and bringing normalcy to the area.
He said the operation was still ongoing, adding however that the situation has been brought under control.
Sabo said investigation was in progress, stressing that the state Commissioner of Police, Ahmad Abdurrahman, has vowed to uncover the masterminds of the dastardly act and bring them to justice.
The statement appealed for calm and extended condolences to the families of those who are affected by carnage.
However, the police spokesman could not confirm the latest attack on Anguwan Gora, saying he was still trying to find out and get back to THISDAY as at press time.