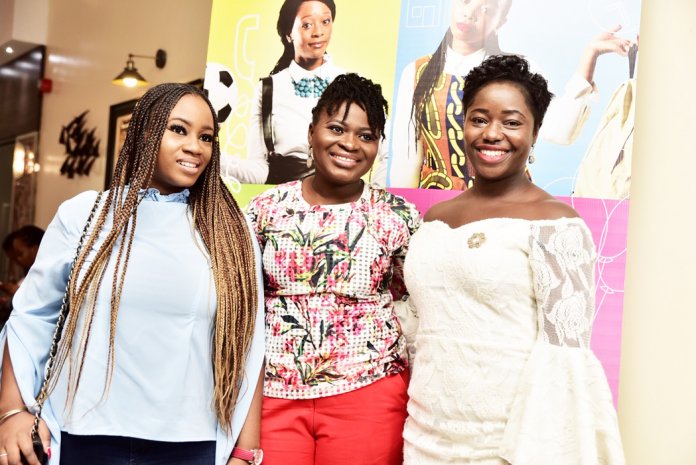 The biggest wedding event ever to be held in the city of Lagos is coming! Promising three days of fully loaded exhibition, flawless fashion shows, and forward-thinking seminars, THE WED SHOW would be a highlight of the wedding industry calendar.
From the 29th- 31st March 2018, The Wed Show is set to take Nigeria by storm. Holding at the Balmoral Convention Centre in the prestigious Federal Palace Hotel, Victoria Island, Lagos. Get ready for the show of the year, there promises to be not one, not two but three shows to delight visitors. 
Timed to be the first major event on the international calendar, it is a fusion of large-scale trade fair, fashion show, and educational seminar programme.
This exciting new format sees hundreds of brands congregating under one roof, a full wedding exhibition, fashion show, and wedding talk sessions. It's important that you take the time to plan your visit to ensure you make the most of the experience.
Get to meet all the vendors you need for your wedding and your guests also get to enjoy great deals on fabric and beauty items. What are you waiting for? Mark your calendars now and get ready to win millions in discounts and giveaways. 
It's your first chance to look at product and services from over 150 wedding vendors, 30 of Nigeria's best fashion houses and 60 wedding experts. 
You'll be ahead of the curve for 2019 and able to share the trends for the year ahead.  Admission is free. Are you a wedding vendor? Showcase your business to potential clients at the WED Show.
It promises to be an event with a healthy dose of networking too – you would meet suppliers, catch up with friends and forge new business relationships. 
There also would be a highlight of a cake bake off and bridal face-off contest.
Don't forget to make time in your schedule to attend the Fashion Show as well – you'll see the very latest in bridal design up close. 
If you haven't already, make sure you clear your calendar and make plans to be at this great event!
If you are a corporate brand that wants to also tap into the wedding market by connecting to bride and grooms with a special product or want to connect with wedding businesses then this is a show you should be on and showcase what product or service you have, it is a place to be. 
The WED Show convener, Mr. Akin Esho who is a pioneer in the wedding industry in Nigeria has made it known that the newly repackaged WED Show will serve as a network and meeting point for anyone in the wedding market and buyers who love variety before making their decisions.