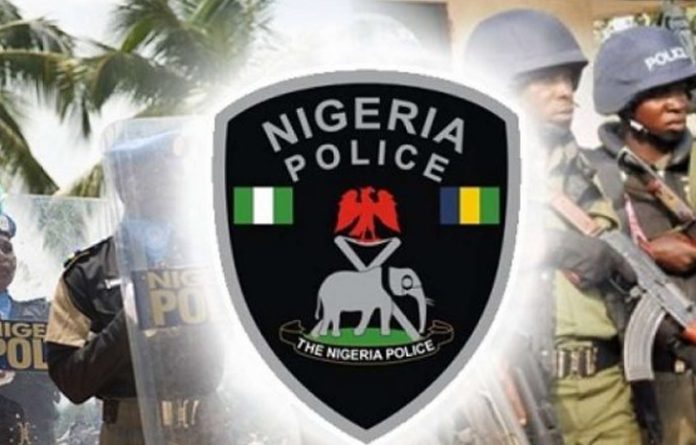 By David-Chyddy Eleke in Awka
A rights group, Human Rights, Liberty Access and Peace defenders foundation (HURIJE), has called for a full investigation into alleged false imprisonment of five journalists during the recent Presidential and National Assembly elections in Anambra State.
The journalists — Messrs Onu Nwanosike, The Nation; Geoffrey Anyanwu, Sun; Vincent Ujumadu, Vanguard; Tony Okafor, Punch; and David-Chyddy Eleke of THISDAY — were allegedly molested and demobilised after their car keys were forcibly taken away by the policemen in Agulu near the home of the Peoples Democratic Party (PDP) vice-presidential candidate, Mr Peter Obi, while carrying out their lawful duties.
The Chairman, BoT of the group, Dede Uzor Uzor, in a statement, regretted the maltreatment of the journalists, saying their job was a noble one.
The group demanded the arrest of the officers involved as well as their reprimand in order to serve as deterrent to others.
"The new Commissioner of Police assigned for this election duty should discretly conduct investigation into this macabre action with the aim of bringing these officers to justice.
"The most painful and excruciating aspect was that they were yet to be brought to justice while apology was yet to be tendered to them officially.
"Journalism is a noble profession not minding its attendant risk and less attractive supports.
"We hereby call on the respective police authorities to arrest these officers and reprimand them in order to serve as deterrent to others."