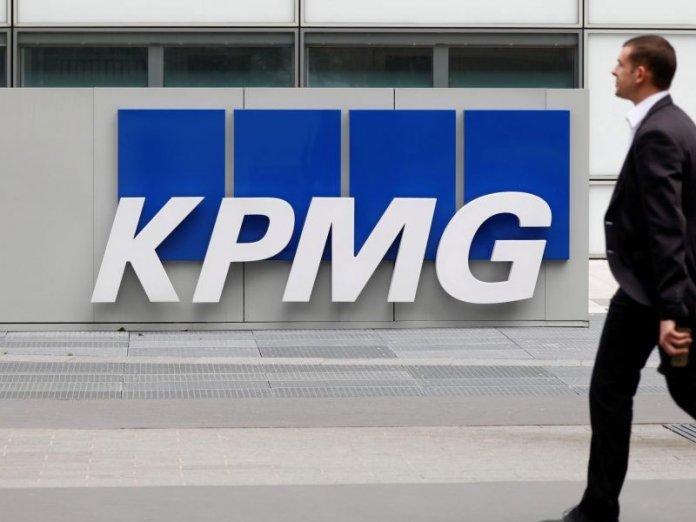 Twelve tertiary institution indigent undergraduates have emerged winners of the 2018 KPMG scholarship awards held in Lagos recently.
The students, Omoyibo Innocent, Emughedi Goodness, Taiwo Raymond, Adewoyin Sodiq, Okechukwu Providence, Augustine Adikwu, Adams Paul, Adeyemo Richard, Akinseinde Hammed, Tofio Faith, and Nwachukwu Samuel, emerged out of a total of 264 others, to win over N8,590,006 worth of scholarship.
The scholarship is spread across the number of years they respectively have left in schools, should they maintain the flying colours.
In his welcome address, the Chief Operating Officer and Risk Management Partner at KPMG Nigeria, Victor Onyenkpa, expressed delight in the performances of the 12 students during the screening processes.
He revealed that the idea which was conceived in 2016, was targeted at indigent students who graduated from public secondary schools, and are either in higher institutions or just gained admission into same.
According to him, "one of our most cherished values at KPMG is improving our community. And the best way to do this is to invest in education because if you train a child, you train a nation. What we sell to our clients is knowledge. And to accomplish this, we use people who are smart, intelligent, and hardworking. Therefore, people are very important to us at KPMG.
"I would say a big congratulation to the 12 of you who made it through despite all odds. First, the competition was a very strict and standard one. People already got disqualified even before they applied due to our standards of excellence which we invoked for the contest. Hence, all the 276 applications we received were those that had at least five A's or five B's at the O' level stage, and scored at least 230 in JAMB/UTME. And are on either first class, or second class upper level, if already in school. So for the 12 of you to have emerged from the 276 applicants after the administered screening test, you deserve an accolade.
"I want you to see yourself as a bit disadvantaged. In that; you have not been privileged to have attended private schools, or have the whole luxuries of life like some of your pairs may have, but this should spur you to take your academic very seriously because it is on education that can bring about the required difference in your lives.
"I went through few of your stories and I understood how some of you have been fending for themselves in school through doing odd jobs and entrepreneurship. Thank God we have now come to the rescue but please don't stop. Don't get relaxed in your money fetching skills.
"You may now save yourself sometime from it, but don't stop it. Aside this awards, we would assign to each of you a mentor annually."nd