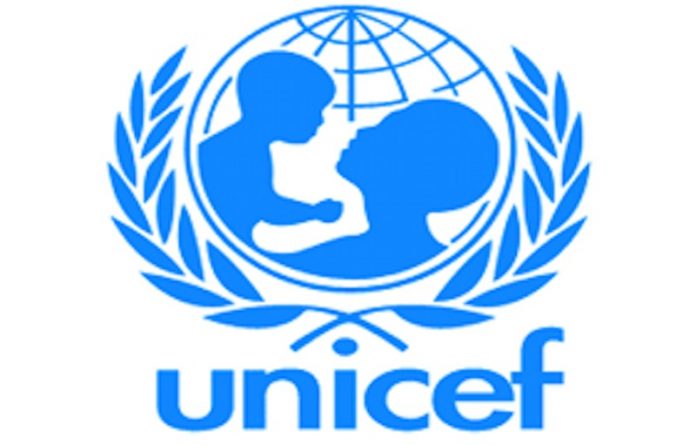 Michael Olugbode in Maiduguri
The United Nation Children's Fund (UNICEF) is set to support the federal government to provide access to education for over a million children and adolescents affected by conflicts in the North-east.
The support is coming on the heels of aid of €15 million received from the German Government.
UNICEF in a statement yesterday said: "The German Government has announced a new contribution of 15 million euros to UNICEF Nigeria to support the provision of quality and equitable basic education and strengthen the resilience of the most vulnerable communities, especially children, in Adamawa and Yobe States.
"Provided through the German Government's Development Bank – Kreditanstalt für Wiederaufbau (KfW), this new contribution will enable UNICEF to support the Government of Nigeria to provide 1,060,000 conflict-affected children and adolescents with increased access to quality education in a safe and healthy learning environment.
"It will also provide 8,200 teachers with increased capacity to deliver quality learning at pre-primary and primary levels and support 500 school-based management committees to plan and maintain a safe and healthy learning environment in schools, with increased community participation."
The statement quoted UNICEF Representative in Nigeria, Mohamed Fall as saying: "All children, regardless of their situation, must be supported to access all their basic rights."
He added that: "Investing in education is perhaps the best investment any nation can make for its children," noting that: "This investment (by the German Government) is timely, as it comes at a moment when we are redoubling our efforts to improve both access and quality of education for conflict-affected children."
He promised that the KfW contribution will also support UNICEF's work to link humanitarian needs and long-term development opportunities in target conflict-affected communities in north-east Nigeria.
He revealed that the German Government is a long-standing partner of UNICEF Nigeria, having contributed over 21 million euros towards the humanitarian and development response in Nigeria since 2016.
UNICEF recalled that prior to the crisis, the North East had the highest percentage (52 per cent) of children who never attended schools, with at least 17.1 per cent in Adamawa state and 73 per cent in Yobe state. Moreover, the North East had the highest children drop-out rates, at 3.2 per cent (4.4 for Adamawa and 1.6 for Yobe).
It lamented that the current situation showed a decline in the total number of schools by 22 per cent and a decline
in total enrolment by 38 per
cent.