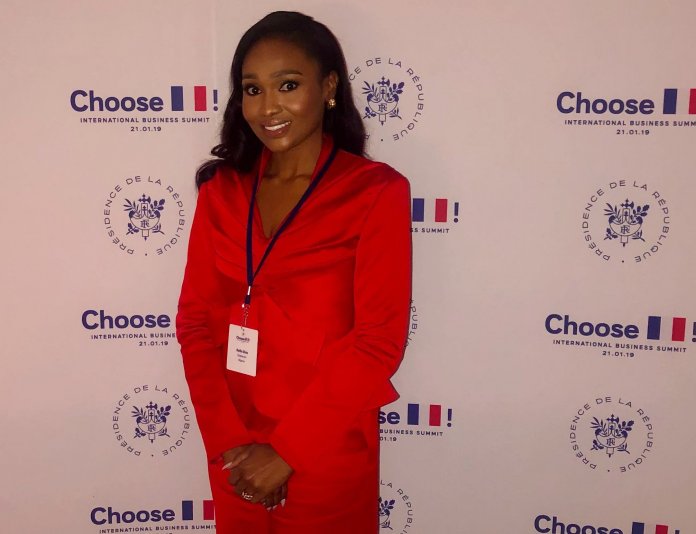 The 2019 New Members Induction ceremony of the Institute of Directors has been held at Eko Hotels and Suites, Lagos with 66 new members, including the Executive Vice Chairman, Globacom, Mrs. Bella Disu, admitted as members.
Disu, who is also a Director of Julius Berger Plc, the country's biggest construction company, was one of those who bagged the Institute's full membership alongside others who got associate membership and life memberships.
Established 35 years ago, the Institute of Directors develops directors by inculcating leadership skills in them to enable them to lead their organisations well and develop the country.
The President and Chairman of the Governing Council of the Institute, Alhaji Ahmed Rufai Mohammed, in his welcome address, advised the new members on thé importance of corporate governance in leadership.
He also urged them to adhere to continuous learning to remain competent.
In his lecture at the occasion titled "Eight Technologies every Director needs to be aware of", the Chief Economist for PricewaterhouseCoopers, Dr. Andrew Nevin, stated that poverty will be banished in the country if the number of private sector companies is increased. He explained that Nigeria gets the largest foreign exchange from its people working in the diaspora.
According to him, the eight technologies required by the new members to enhance their capacity and competence include Cloud computing, Artificial Intelligence, 3D Printing, Drones, Virtual Reality, Internet of Things, Robotics and Blockchain.
Mr. Akin Fanimokun of First Bank, who responded on behalf of the new members stated that that they would remain good ambassadors of the institute and uphold the ethics of the profession at all times.