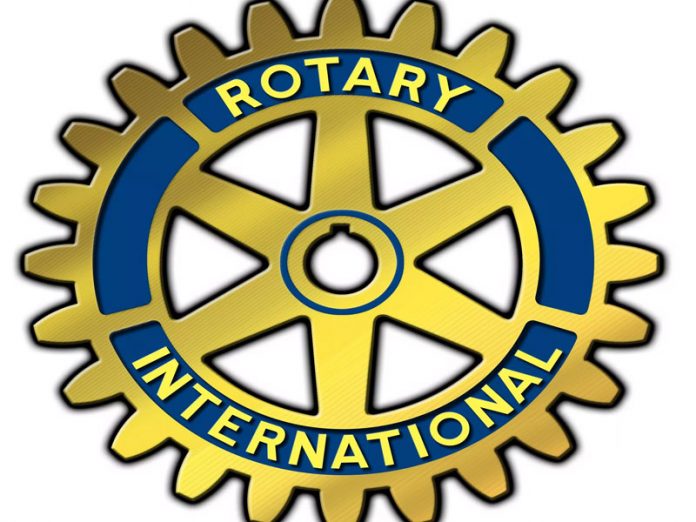 The President of Rotary Club of Isolo, Adebayo Dauda has stressed the need for students to expose themselves to knowledge that would help them become self-reliant when they graduate.
Dauda, who made this known recently during a career talk seminar titled 'Come Let's Talk about Your Future', organised by the club for secondary school students in Isolo Community, Lagos said it is the recipe to solving the unemployment problem in the country.
He urged the students to put all the knowledge they acquired during the seminar to practice so that they can become employers of labour rather than seekers of jobs that are not there.
He said the club organises the programme every rotary year as its contribution towards the reduction of unemployment problem in the country.
The guest speaker, Dr. Rosemary Ogedengbe, who spoke on the importance of higher education and getting set for entrepreneurship, urged the students to take their studies serious so that they can make good results in their Senior School Certificate Examination (SSCE) to enable them qualify for admission into higher institution for further education.
She said higher education provides them with more freedom in pursuing a career that inspires and interests them and that it will also help them enjoy their career more and other things like employment benefits, higher income typically leading to higher job satisfaction.
Emphasising on getting set for entrepreneurship, Ogedengbe described entrepreneurship as the process of designing, launching and running a new business which is often initially a small business, adding that those who create them are entrepreneurs. She advised them to take a stand and identify the right business they can do.
The Tutor General, Mrs. Olufumilayo Onadipe, who was represented by the Director of Curricular-Science and Technology, Mrs. Modupe Adigun, commended the club for organising such an important and useful programme for the students.
She said it would have a positive impact on their future and help them to become focused with a sense of direction.
While commending the club for the initiative, one of the participating students, Miss Keturah Kure, from Binta International School, Ajao Estate, who responded on behalf of her colleagues, said what she learnt at the seminar will help her get set for higher education and become an entrepreneur in future.