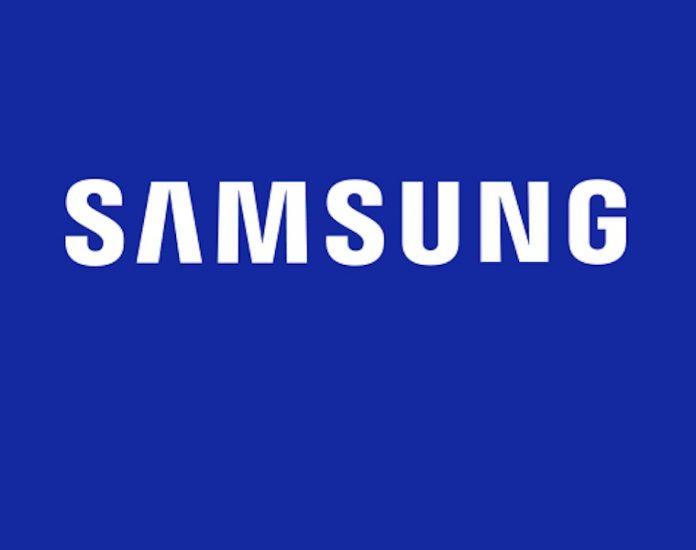 Emma Okonji
Samsung has celebrated a decade since the launch of the first Galaxy S.
This is just as the global company introduced a new line of premium smartphones: Galaxy S10.
With three unique devices, the Galaxy S10 line is engineered to meet the distinct needs of today's smartphone market, so consumers can do more of what they love.
Each device delivers a next-generation experience in the categories consumers care about most: ground-breaking innovations in display, camera and performance.
As testament to a decade of innovations, Galaxy S10 was designed for those who want a premium smartphone with powerful performance and sets the stage for the next generation of mobile experiences.
While the Galaxy S10+ takes every spec – from display, to camera, to performance – to the next level, Galaxy S10e was built for those who want all the premium essentials in a compact package on a flat screen.
Announcing the the Galaxy S10 line of smartphones, Managing Director at Samsung Electronics West Africa, Mr. David Suh, said: "Since its launch ten years ago, the Galaxy S series has stood for premium innovation – offering consumers an incredible experience, and the ability to find the device that's right for them.
"Galaxy S10 builds on that incredible legacy, and delivers breakthrough display, camera, and performance innovations. With three premium devices, each built for a unique consumer in mind, Samsung is leveraging a decade of industry leadership to usher in a new era of smartphone technology."
Galaxy S10 is made with Samsung's best screen yet, the world's first Dynamic AMOLED display. As the first HDR10+-certified smartphone, the display delivers vivid digital content, and with dynamic tone mapping, customers could see a wider range of colour for a brilliant, realistic picture. Galaxy S10's Dynamic AMOLED display is also VDE-certified for vibrant bright colours and the industry's best contrast ratio on a mobile device for even deeper blacks and brighter whites
Building on Samsung's camera leadership of Dual Pixel and Dual Aperture firsts, Galaxy S10 introduces new camera technology and advanced intelligence that makes it easy to take epic shots and videos.
According to Suh, the Galaxy S10 is built with premium hardware and machine-learning-based software that works hard, so you don't have to. From brand new power sharing capabilities to AI-powered performance enhancement and Intelligent Wi-Fi, Galaxy S10 is Samsung's most intelligent device yet, from the inside out.