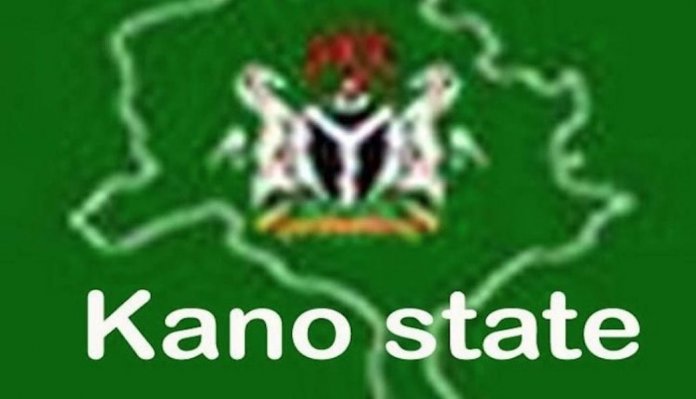 By Ibrahim Shuaibu in Kano
President Muhammadu Buhari of the All Progressives Congress (APC) has defeated his opponent, Alhaji Atiku Abubakar of the Peoples Democratic Party (PDP), in Kano State.
Declaring the results at the Kano headquarters of the Independent National Electoral Commission (INEC) Tuesday morning, the Collation Officer, Prof. Magaji Garba of the Federal University of Gusau, stated that the total registered voters in the state were 5,391,581 but only 1,964,651 votes were cast of which 73,617 were voided.
He said Buhari scored 1,073,175 votes or 74 per cent, while Atiku polled 391,593 votes representing 20 per cent.
Kano has a total 4,870,307 collected PVCs in all of which only 40% participated in the elections thereby suggesting a discouraging turnout at the polls.