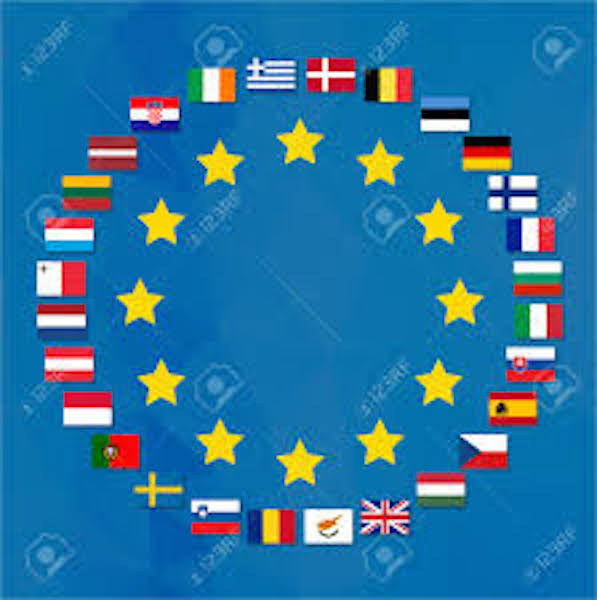 * Observes operational shortcomings
By Alex Enumah and Udora Orizu in Abuja
The European Union Election Observation Mission (EU EOM) to Nigeria in its first preliminary report has commended the Independent National Electoral Commission (INEC) for making remarkable improvement since the 2015 polls, but observed serious operational shortcomings, which it said, put undue burden on the electorate.
The body, in the report, is of the opinion that this operational lapses to a larger extent weakened transparency of the process.
Addressing journalists in Abuja, the Chief Observer, Maria Arena, said: "On Saturday, EU observers visited 261 polling units and 94 collation centres across 31 states and the Federal Capital Territory. Important polling procedures were not always followed and in 14 per cent some essential materials were missing.
"Party agents were present in most of the polling units observed. Positively, in most of the counts observed, party agents received copies of the results forms. However, there were problems in filling out result forms and they were not displayed in half of the units observed, weakening transparency."

Arena while reiterating that the EU has no interest in the results of the polls or who emerges as leader of the country, however advocated the need for more transparency and communication in the entire process of future elections.

She also called for a reduction in the age of candidates in order to make the elections all inclusive.

Overall, while the EU observation mission commended civil society organisations in their contributions at enhancing electoral accountability, it noted that the elections were competitive and that candidates were able to campaign freely, adding that campaign rhetorics became more acrimonious closer to election day.

The mission however extended its condolence to family members and friends of those who lost their lives, stressing that election should be occasions of peaceful participations.