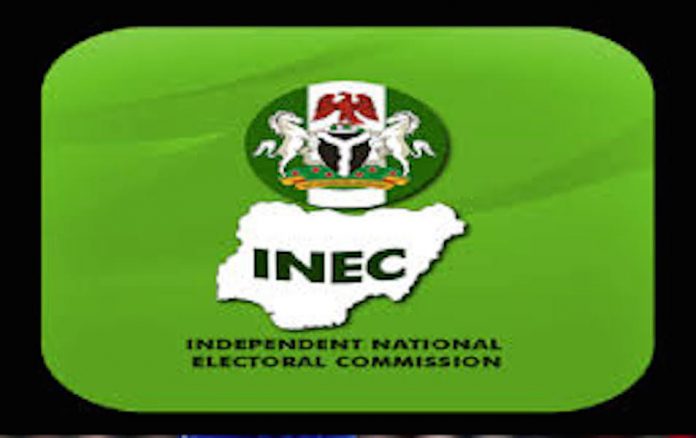 Tobi Soniyi in Lagos
Experts on electoral matters from across Africa have warned the Independent National Electoral Commission and other election management bodies in the continent that fake news and harmful use of social media can cause serious setbacks for electoral process.
The experts, who met in Abeokuta, the Ogun State capital as the High-Level Working Group on Mitigating Disruptive Applications of Information and Communication Technology (ICT) on the Electoral Process in Africa, called on elections management bodies and civil society organisations to set up social media monitoring groups to constantly monitor misleading information and events in respect of the election process and promptly issue corrective narratives.
The meeting, which was chaired by former president Olusegun Obasanjo, was attended by eminent persons who had played active roles, participating in, implementing and observing the election process in Africa including former Heads of State and Government, chairpersons of election management bodies, Information Technology (IT) experts and civil society organisations and members of the academia.
The group, in a communique it issued following the completion of its meeting held on December 18-19, 2019, noted the increasingly important role that ICT plays in the election process in the continent.
It further noted that while the use of ICT would help to make elections better in Africa, it could also be used to frustrate an electoral process. It therefore called on Civil Society Organisations in Africa to set up facts-checking sites as a way of countering the negative effects of fake news.
The meeting was attended by 38 participants from Ghana, Kenya, Malawi, Nigeria, Senegal, Sierra Leone, Sudan and South Africa.
Participants included former Presidents John Mahama of Ghana and Ernest Koroma of Sierra Leone; former Prime Minister Raila Odinga of Kenya and Vice-President Saluos Chilima of Malawi. Other participants were the Chairman of the Governing Board of the Centre for Human Security of the Olusegun Obasanjo Library (host of the meeting), Professor Akin Mabogunje; former Chairman of the Independent Electoral Commission of Nigeria (INEC), Professor Attahiru Jega; and former Chairman of the Electoral Commission of South Africa, Advocate Pansy Tlakula.
Other recommendations made by the group are:
In deciding technologies to use or introduce for the election process, African countries should take into consideration the socio-cultural, political and infrastructural contexts in which ICT will be deployed; the costs and the benefits of use of technology on the integrity of the electoral process; nature and type of technology required; and sustainability and security of the chosen technology.
Procurement and deployment of election-related technology must be timely, transparent and inclusive to ensure buy–in from all stakeholders, ensure value for money and allow for testing and inspection.
ICT in the election process should be introduced early to enable the electoral bodies demonstrate their capacity to follow laid-down standard operating procedures and policies for acquisition and implementation of the systems such as procurement, testing, sign-offs, audit and training.
It should be ensured that the infrastructures particularly power and telecommunications exist in order to guarantee effective use of ICT in the election process.
User-friendly technologies and technologies that are basic for persons with relatively low level of digital literacy are relevant for many African countries at this time with progressive sophistication over time to match improvements in the digital literacy level of the electorate. We should choose technology carefully and make haste slowly.