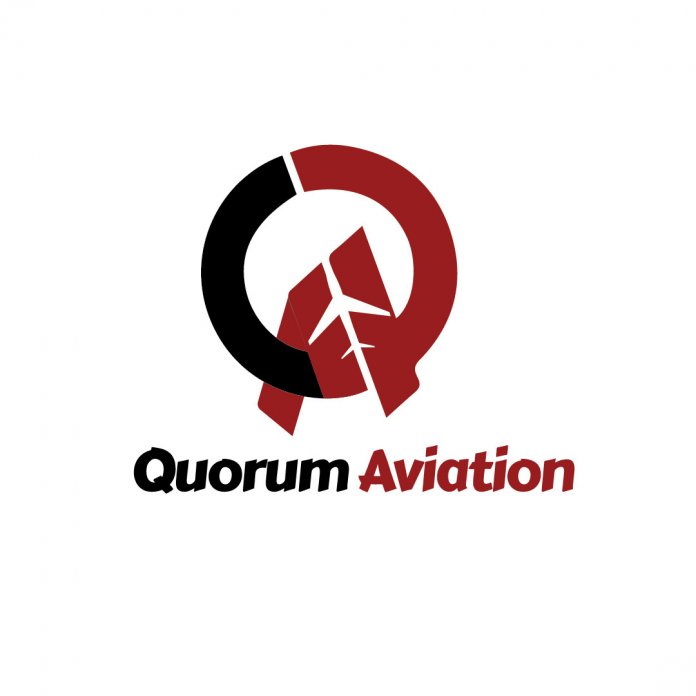 By Chinedu Eze
A new airline operator, Quorum aviation, which recently secured its Air Operators' Certificate (AOC), has unveiled its board and management team, made up of experienced personalities in and outside of the aviation industry.
The CEO and Managing Director of the company, Abiola Lawal, said the company, which has launched charter operations into the oil and gas sector, among other areas, secured its AOC after scaling through five rigorous stages of the exercise with the Nigerian Civil Aviation Authority (NCAA).
Lawal, while speaking to journalists at the Murtala Muhammed Airport,Lagos, at the weekend, said Quorum has imbibed safety as its core mission statement and would do everything possible to ensure safety is not jeopardised in its operations.
 "Our target is to be able to support off-shore exploration, the oil and gas business. However, securing the AOC is a major milestone; the AOC is a rigorous, exhaustive and very expensive one too, but we are grateful that the Authority puts us through the process. There are five phases of multi-layer aspects including manpower, facility, demonstration, manuals and others.
"But we give kudos to the NCAA which ensures that all these requirements are met as part of the laid down safety procedures. At Quorum Aviation, we have imbibed safety as our core mission statement", he said.
 Speaking on the composition of the board, Lawal said the airline deliberately chose the best hands in the sector, adding that corporate governance remains key to the success of the company.
"For me, corporate governance is key. Our Board composition was not randomly done. It is a result of a serious selection process. We looked for men and women of integrity.
"We also looked at corporate governance, that is key to any company that wants to add value, we went through a thorough process in getting the Board, we wanted the right persons in regulation, operations and we wanted solid people in finance too," he added.
"Abiodun Michael is the Quality and Safety Manager while Director of Maintenance is very experienced Ben Okafor, formerly of Bristow, Caverton, Aero and OAS.  In addition, the company is guided by top class advisory board of distinguished and accomplished men and women in different walks of life," he added.
Quorum Aviation was incorporated in 2011 as an indigenous aviation logistics company. The company was set up to pursue opportunities in the rotary (helicopter) business primarily for oil and gas clients as well as VIP charter services.
The company was awarded the AOC in 2018 to engage in commercial aviation services.
The company was founded and run by a very experienced team with combined years of experience of over 100 years in aviation and oil and gas by the senior management team, he said.
Quorum operates in the aviation and logistics business by flying customers to both onshore and off-shore designated locations especially for the oil and gas industry and for tourism.
The company currently offers charter services for maritime and coastal surveillance purpose; VIP transportation and video shoot for large events.
It also offers emergency evacuation service; aircraft consultancy services; oilfield engineering and special transportation to political rallies.