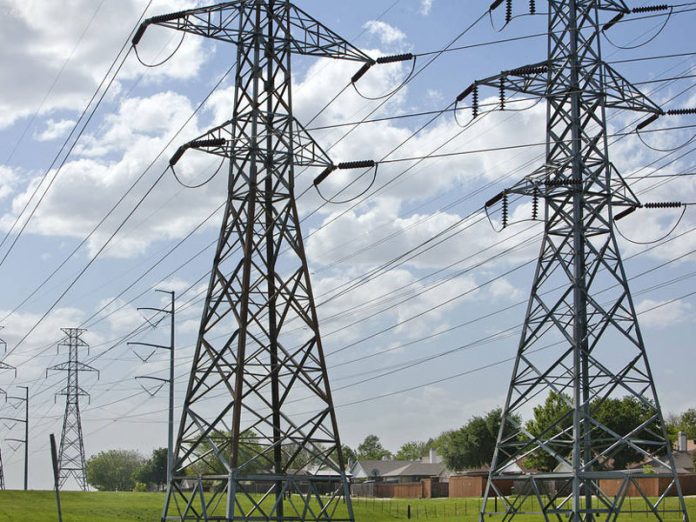 Chineme Okafor in Abuja
The Transmission Company of Nigeria (TCN) at the weekend disclosed that it had secured $1.63 billion from sources which include the federal government and multilateral agencies to increase its electricity transmission capacity under the Transmission Rehabilitation and Expansion Programme (TREP) to 8,100 megawatts (MW).
The company's Managing Director, Mr. Usman Mohammed disclosed this at a session with journalists, noting that the $1.63 billion would ensure the TCN build its electricity wheeling capacity from about 5,000MW to the reported current level of 8,100MW within months.
At the session, Mohammed said, "For the Transmission Expansion Rehabilitation Programme, I have told you that it is $1.578 billion and we actually have an increase of $55 million. So, if you add this, it will become $1.63 billion. That is how it is."
In 2015, Mohammed said the capacity of power distribution companies (Discos) was about 3,500MW, while those of transmission and generation companies were 5,000MW and 4,000MW respectively, but that has changed.
As at December 2017, the managing director said, "We did a combined peak of 5,224MW. What does that tell you? It tells you that even the capacity of distribution moved from 3,500MW to 5,224MW. For transmission, the capacity moved from 5,000MW to 7,124MW in December last year when we did the simulation. And generation moved to slight above 7,000MW.
"The good news is that transmission has again moved up. We did a simulation about two weeks ago and the capacity of transmission has moved to 8,100MW.
"Several power transformers had been installed across the network. But there was not enough lines to take power to them. These constituted idle capacities in the network.
"This is not adequate. That is the reason I can tell you that we have installed more than 2,000MW but what has been added to the grid is only about 1,000MW. Where is the remaining? They are the capacity that we have that cannot be used because there is no line to give them power.
"So, what we have decided is that we are going to buy high capacity conductors that can carry more load but with considerable weight. We are looking at using gap conductors that can carry about two and half times the capacity of regular conductors and they are safe," Mohammed noted.
He said the procurement processes for this set of conductors had been signed and engineers from TCN would commence work on the re-conducting of the lines, saying this will increase the country's transmission capacity to over 10,000MW.
According to him, the federal government has taken a decision to recapitalise TCN, but wanted the owners of the Discos to recapitalise their own businesses in order to make Nigerians get the full benefit of the massive investments on electricity transmission assets.