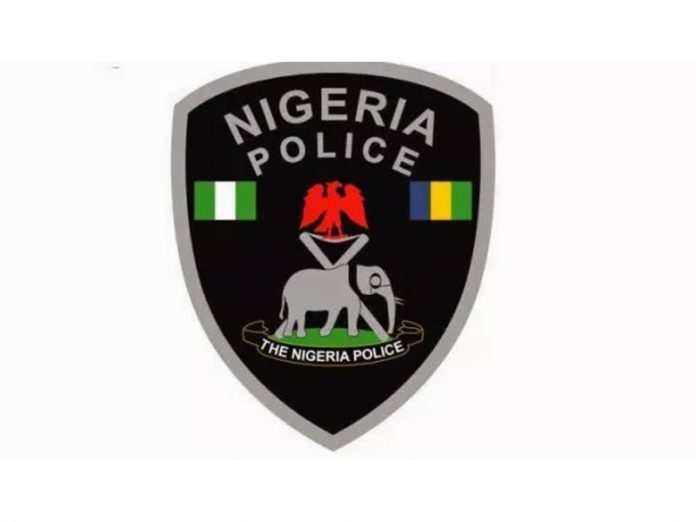 Victor Ogunje in Ado Ekiti
The Ekiti State Police Command on Sunday revealed that the student of Ado Grammar School, Ado Ekiti, Kehinde Timilehin, who stabbed his colleague, Favour Mathew, to death on Thursday may be detained at the Juvenile Correction Centre.
Timilehin, a Senior Secondary School 3 student, had stabbed the victim to death during a juju contest which later turned bloody.
Favour died at the Ekiti State University Teaching Hospital after being stabbed within the school premises due to a disagreement between the duo which degenerated into a contest over diabolical power.
The suspect has since been detained at the Criminal Investigation Department (CID) at the police headquarters in Ado Ekiti, the Ekiti State capital.
Speaking with journalists in Ado Ekiti on Sunday, the Police Public Relations Officer, Ekiti Command, DSP Caleb Ikechukwu, said the status of the suspect, who was 16 years when he committed the offence, remained an issue that would be determined by the Ekiti judiciary.
He said the office of the Director of Public Prosecution (DPP) of the state Ministry of Justice would determine whether the suspect will face prosecution or be taken to the Juvenile Correction Centre for detention.
"I want to say that the suspect's fate will be determined by DPP because being a minor, a lot of things would have to be taken into consideration.
"But as for us in the police, we are investigating the matter to be able to establish whether it was a case of murder or manslaughter.
"We are investigating the elements of the case, because by law if you are less than 18, there must be special consideration for any offence
committed.
"But we also have juvenile correction centre, so the DPP will study the outcome of our investigation and come up with the best alternative that would be in line with the law," Ikechukwu stated.
However, adequate security measures have been taken to prevent carnage in the school by the threat of reprisal as the school management in collaboration with the state government have agreed to shut the school for the rest of the first term session.
The first term ends on December 17 and the students have already wrapped up their first term examinations before the killing.
It was also revealed that the state government is not going to punish any teacher over the killing since it happened after the school had closed.
A source said: "The school is to be shut but the teachers will be working because the victim's family threatened that 30 students will be killed in the reprisal.
"It is not in any way safe for us to ask students to return to school now. They have finished their examinations before the incident happened.
"Even if they resume on Monday, we shall ask them to go back in the interest of security."