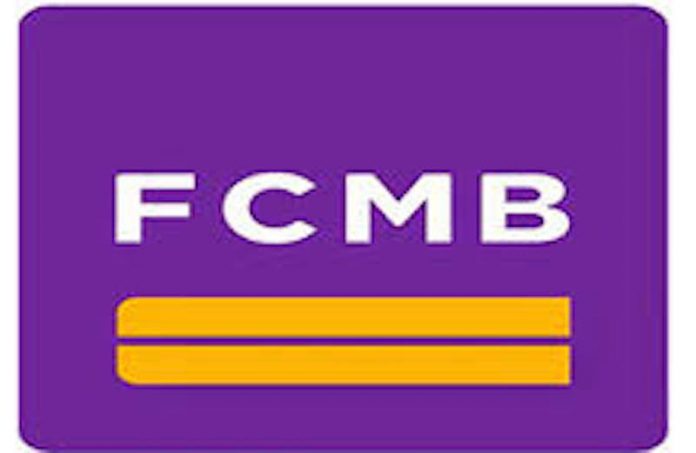 A total of 2,576 customers of First City Monument Bank (FCMB) have won millions and various gifts at the end of the bank's reward scheme tagged: "FCMB Millionaire Promo Season 5.'' The promo, designed to reward and empower customers, ran from March to October this year, with four regional and zonal draws, including the grand finale that took place recently.
Of the 2,576 winners, 16 customers won cash ranging from N1 million to N2 million, while the remaining 2,560 were rewarded with LED television, generating sets, decoders, tablets and smart phones.
At the grand finale draws held on November 28, four customers won N2 million each, just as 640 others received gift items.
The promo which targeted all existing savings account customers of FCMB with monthly account balance ranging from N10,000 to N50,000, was designed to give extra value and empowerment to customers of the bank, while encouraging financial inclusion and savings culture.
Idi Awawu emerged the star prize winner of N2 million at the Abuja & north regional draw, while Simeon Olanrewaju got the same amount at the Lagos Regional Draws held in Otta, Ogun state.
In the same vein, Obioma Uzonwunne was the lucky winner of N2 million at the south-east and south-south regional draws in Asaba, Delta state and Ajani Mayowa won the same amount at the south-west.
The winners expressed gratitude to FCMB for creating opportunities to reward and empower customers through the promo.
In his comment, a Director of the Consumer Protection Council, Mr. Dauda Waja, hailed the bank for conducting the exercise with integrity and transparency.
He said FCMB followed due process from the beginning of the promo in March, till the emergence of the various winners.
Speaking on the promo, the Executive Director, Retail Banking of FCMB, Mr. Olu Akanmu, said with the grand finale draws held nationwide, the bank has fulfilled the promise it made to customers to reward those who participated and qualified for the promo and participated in the four draws organised during the exercise.
"We are encouraged by the huge excitement and participation the millionaire promo has continued to receive.
"Beyond the various prizes won by winners, the fact the promo has provided us with an opportunity to encourage an enduring savings culture, financial inclusion and the empowerment of our customers is very exciting.
"We therefore urge members of the public who do not currently have a banking relationship with us to come on board to benefit from the various cutting-edge opportunities that are on offer by the bank," he added.
Akanmu urged the lucky customers, particularly the star prize winners, to make wise use of their prizes, assuring, ''you can invest meaningfully and we are ready to offer you free advice if you so wish.''