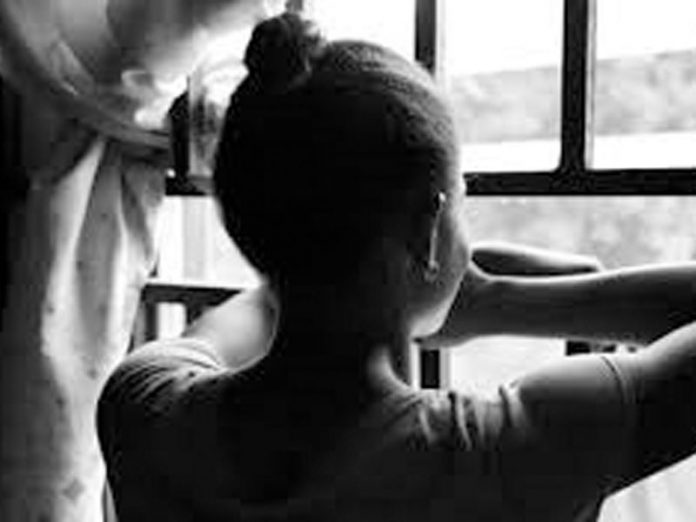 Rebecca Ejifoma
The Ojo Primary Health Centre (PHC), Lagos has decried the increase in the number of under aged children as patients sexually abused daily.
They made this call after three girls were brought in within a week after being sexually abused.
The doctors and nurses made this disclosure at the health facility when the Ben Bruce Foundation alongside THISDAY visited survivors of sexual abuse in the centre.
The faculty is currently treating three girls, who were sexually abused by older men in Ajangbadi, Era and Ijaniki areas of Lagos. The girls are aged two, 14 and 16 years old.
The Programme Coordinator, Ben Bruce Foundation, Ore Adebiyi, while reacting to the doctor's complaint said: "They said every time such abuse cases are brought in, there is confusion on what to do. They neither knew who to call or where to refer such cases to. How can we have three sexual abuse cases in same week in same environment?"
According to her, there is need to carry out a sensitisation programme in Ijaniki area to curb the alarming number of sexual abuse among children.