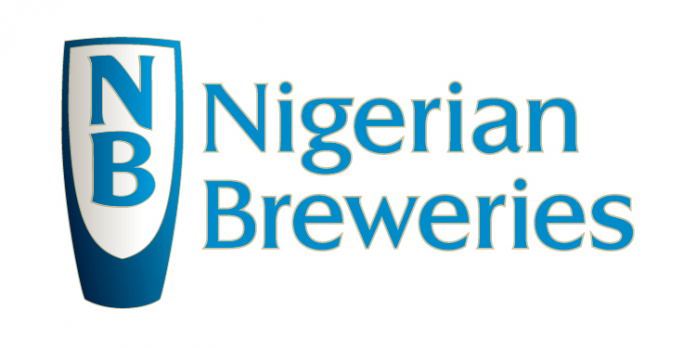 Jonathan Eze
Nigerian Breweries Plc yesterday said that the National Lottery Regulatory Commission did not present any court order to shut down its operations in Abuja and Lagos last week.
The company, through its Head of Government's Relations, Mr. Vivian Ikem, explained that although the issues arose from the demand for payment of certain disputed fees which the commission is claiming from the company for various consumer sales promotions, no court order was shown by the officials of the commission with regard to the shutting down of the company premises.
According to him, prior to the clampdown, the Nigeria Employers' Consultative Association (NECA), on behalf of its member companies, including Nigerian Breweries Plc, had instituted an action at the Federal High Court (FHC) in Suit No: FHC/ABJ/CS/306/12 against the commission challenging its powers to regulate consumer sales promotions in the country.
Ikem maintained that the matter is also subsisting at the Court of Appeal in Suit No: CA/A/267/2016 arising from the appeal brought at the instance of the Commission, while a cross-appeal was subsequently instituted by NECA against the decision of the FHC.
"As a law abiding corporate citizen, Nigerian Breweries Plc has always ensured that all our consumer sales promotions are vetted and approved by the Advertising Practitioners Council of Nigeria (APCON) and the National Agency for Food and Drug Administration and Control (NAFDAC).
"Since being established over 70 years ago, Nigerian Breweries Plc has remained one of the highest contributors to government revenue through taxes and levies paid to various levels of government. In 2017, we contributed by way of taxes and other levies, about N75 billion to the treasury at both the Federal and State levels," he said.
Ikem reiterated that the company has always ensured that it complies with all legitimate demands of government agencies which are in accordance with the rule of law and has never sought to or seek to deprive government of its legitimate revenue.