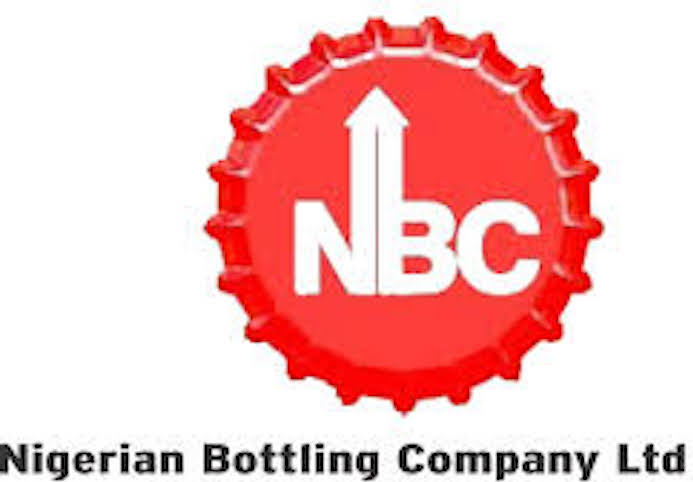 As part of its commitment towards enriching lives in its host communities, a main thrust of its CSR and community development programmes, the Nigerian Bottling Company Limited (NBC) recently renovated a block of four classrooms at Ngwo-Uno Secondary School, in Udi Local Government Area, Enugu State.
The school block, which was constructed by the company in 1997, to bridge the infrastructure gap identified in the school at the time, was recently renovated to maintain the facility as a conducive environment for students to keep learning.
The inauguration ceremony had in attendance, the Deputy Governor of the state, Mrs. Cecilia Ezeilo; Chairman Udi Local Government Area, Nestor Ochin; the state Commissioner for Education, Uchenna Eze; Igwe Basil Ugwuozor Ozor; the Principal of the school, Mrs. Victoria Okafor, among others.
While inaugurating the facility, Ezeilo commended the company for the initiative, which she said which would enhance the learning environment in the school.
"This NBC project complements an on-going initiative of the state government on the extensive renovation of school buildings and the construction of new structures in schools at all levels in the state. In addition, the state government is providing instructional materials and other necessary equipment to the schools. It is refreshing to see the commitment from private organisations to positively impact lives and living standards in their local communities."
The deputy governor urged other well-meaning private sector organisations, as well as individuals and groups to emulate NBC and make their own contributions towards providing a better learning environment for students.
Speaking on behalf of the Managing Director of NBC, the Country CSR Manager, Mr. Ekuma Eze said the company embarked on the project because it was identified as an impactful way to support development in one of its host communities, with the knowledge that students learn better when they view their learning environment as positive and supportive.
The Chairman, Post Primary Schools Management Board, Nestor Ezeme assured the management of NBC of the board's support in ensuring that the facility remains conducive for learning. "Now that the NBC has provided us with this block of classrooms, we would further equip it with the computers initially promised by the state government."
Reacting to the gesture, the monarch, Igwe Basil Ugwuozor Ozor commended the company for the initiative, which he said would have far-reaching positive impact on children of the community. He urged other corporate entities to emulate NBC's contributions to community development and youth empowerment.