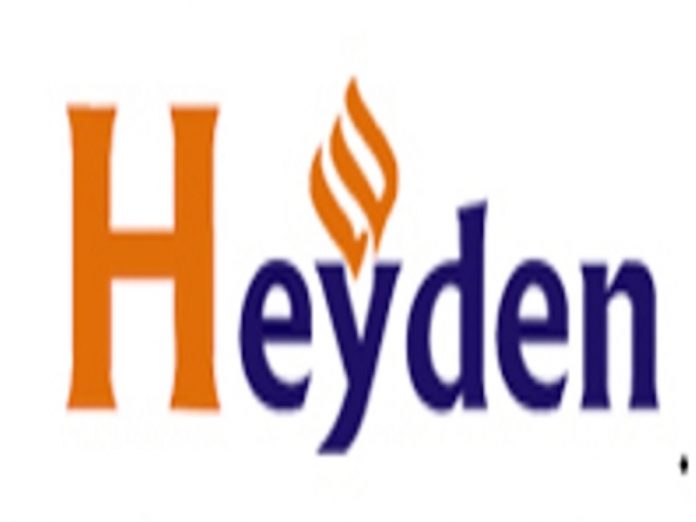 Eromosele Abiodun
To quicken economic growth, there is need to strengthen credit administration and management so as to eliminate waste from the system and get both lenders and beneficiaries of credit facilities accountable, the Chief Finance Officer of Heyden Petroleum Limited, Dr. Jerry Igwilo has said.
Speaking after his induction ceremony as a Fellow in Credit Administration at the Lagos Business School, he said the nation needs to borrow more to finance its huge infrastructure development.
He, however warned governments at all levels to desist from borrowing just to finance recurrent expenditures like salary payment.
Igwilo, who was inducted along with many other eminent credit professionals as Fellows of Institute of Credit Administration, was of the view that at about 21 per cent ratio to GDP, Nigeria's debt portfolio was still below debt limits, but advised that the country should only borrow for capital projects which could benefit future generation.
According to him, "For us to grow our economy, for us to build the quantum of infrastructure that we require in this economy today, the country needs to borrow. But one thing that is critical and very important is that when we borrow, we must manage it well.
"We should not borrow to manage our recurrent expenditure, for non-capital expenditures. That is wrong. We must borrow for capital expenditure only.
"So, I think the country is good to borrow but the administration of this borrowing must be enhanced so that the goals and objectives of the borrowing are met and the country as a whole will be developed in a way that future generation will enjoy it."
He expressed worry over huge non-performing loans in the banking sector and the economy at large, blaming it on failure of professionals and the lenders to apply guiding principles of credit which he called the 5C's of credit.
"We still have a lot of work of to be done in credit administration and management. We have a lot of non-performing loans in the banking sector which is a fundamental issue of credit. If the credit process was done right and appropriately too, there would be significant reduction in non-performing loans (NPL) in the system.
"So, there is a lot of work to be done, and I believe we the professionals need to add value to this process; we need to take our position as professionals; we need to take our jobs more seriously to make sure that we add value to this country; to our institutions we work for and reduce waste in the economy, and grow the economy in general terms," Igwilo stated.
Credit administration and management, he stated, can easily be strengthened if only credit professionals adhere to the basic fundamentals of credit analysis encapsulated in the five C's of credit, when processing customers' loan requests.
"These include character, capacity, condition, capital and collateral. Before lending money to a customer, we need to know who the customer is and who the guarantors are.