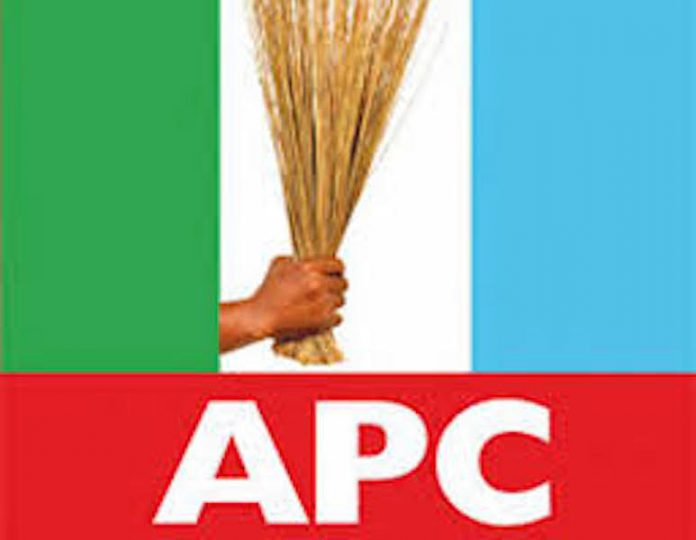 Shola Oyeyipo in Abuja
President Muhammadu Buhari has said that the court is still the last place to seek legal redress for anyone, including members of his party, the All Progressives Congress (APC).
President Buhari, in a statement by his Special Adviser on Media and Publicity, Mr. Femi Adesina, maintained that if anyone is displeased with the way and manner anything has been done, and feels deprived of his or her rights, such a person is at liberty to approach the courts for redress.
The president statement was a reaction to the position of the APC which recently forbade members from dragging the party to court.
According to President Buhari, "We can't deliberately deny people of their rights. We agreed that party primaries should be conducted either through direct, indirect or consensus methods, and if anyone feels unjustly treated in the process, such a person can go to court. The court should always be the last resort for the dissatisfied. For the party to outlaw the court process is not acceptable to me."
The APC, in a decision ascribed to the National Working Committee (NWC) had last week threatened to punish members across the country that had dragged the party to court over various issues.
"The party intends to activate constitutional provisions to penalise such members as their action is capable of undermining the party and hurt the party's interest.
"We hereby strongly advise such members to withdraw all court cases, while approaching the appropriate party organs with a view to resolving any outstanding disputes. In addition to this, aggrieved members are urged to take full advantage of the reconciliation committees the party has put in place.
"APC members should understand that as a progressive party that operates on the principle of change, it is not a matter of choice to keep to the rules."
In a related development, President Buhari has also advised members to work with the reconciliation committees empanelled for the six geo-political zones by the APC, and not a purported Presidential Committee on Reconciliation, stressing that the party is the only body authorised to constitute such committees.