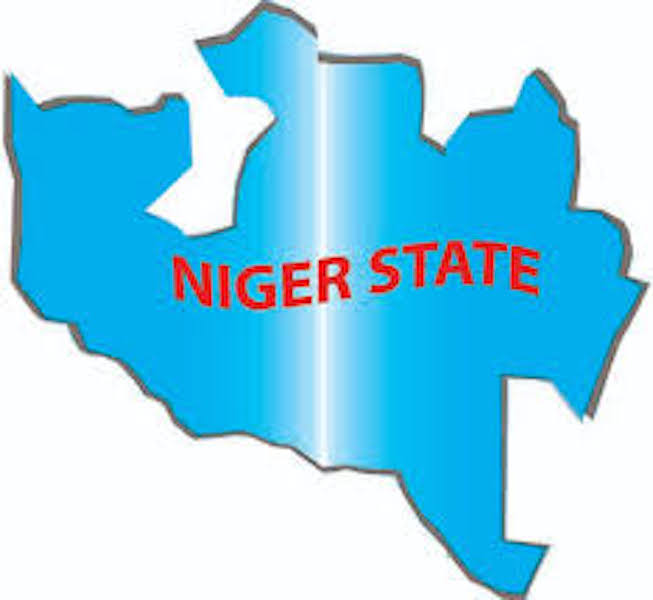 By Laleye Dipo in Minna
The Niger State Government has said that it has secured 13 convictions of people who withdrew their girl child from school for forceful marriage.
The government also "supported seven young girls to go back to schools after forceful marriages", while some other cases were still pending in court, according to the Commissioner for Education, Hajia Fatima Madugu, who addressed newsmen on the issue in Minna Monday.
Hajia Madugu, who declined to name the convicts or the towns where they were convicted, insisted that the law prohibiting the withdrawal of the girl child from school for marriage or any other purpose was still in force.
"Any parent that withdraws the girl child will be sanctioned. We should allow our female children to go to school like their male counterparts," she said.
The commissioner also defended the discriminatory policy of the government in the payment of public examinations fees by government, saying: "Because of the free education policy of the government, people from neighbouring states were trooping to the state to register for the public examinations.
"We are trying to straighten the records after which we will revert to the old policy."
Hajia Madugu said the present administration in the state inherited a debt of over N469 million which was for the payment of WAEC and other fees "which we have cleared", but added that the government was also presently in debt to the tune of N458 million for the same programme.
She expressed dissatisfaction with the results of students who sat for public examinations in the state despite governments huge investment in the education sector aimed at improving teaching and learning in the state.
However, she said government would soon embark on its "Whole School Development Approach Programme" under which nine senior secondary schools had been renovated with intervention in Technical and Vocational schools.
Hajia Madugu said in the second phase of the policy, the technical and vocational schools would be "upgraded" and provided with new equipment and tools.
She disclosed that in partnership with some non-governmental organisations, the government had trained 2,000 students in entrepreneurship skills, while the Federal University of Technology, Minna has also trained 400 others in Information and Communication.