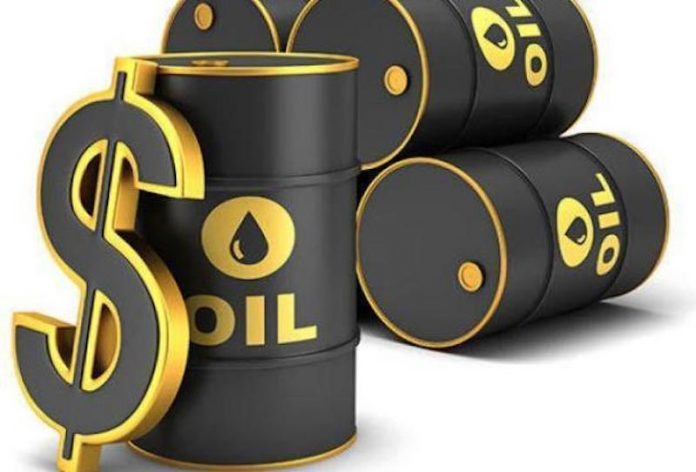 By Adedayo Akinwale and Mercy Apollos

Experts on petroleum, energy economics and public policy  have called on the federal government to collapse the Excess Crude Account (ECA) into the stabilisation account of the Sovereign Wealth Fund (SWF).
The experts made the call yesterday in Abuja at a roundtable meeting on Savings and Stabilisation Mechanism for Nigeria, organised by the Shehu Musa Yar'Adua Foundation.
In a communiqué read at the end of the meeting by Mr. Jide Ojo, the forum said that the economic reforms established by the Olusegun Obasanjo administration (2003-2007) represented the first attempt to break the pattern through the innovation of a saving mechanism know an as the Excess Crude Account.
The experts observed that attempt had been made to institutionalise the ECA in the Fiscal Responsibility Act of 2007 but state governors claimed it contradicted the 1999 Constitution.
"Despite oil revenue earnings, 60 per cent of the population still lives below poverty line. Corruption, mismanagement of oil reserves and lack of diversification in the export sector have slowed economic growth and contributed to high poverty levels.
"Multiple 'curses' associated with natural resource endowed economies are all manifest in Nigeria. Despite the substantial revenues that have accrued to state and local governments, states are still burdened by debts," they pointed out.
The experts said that there was need to increase transparency  regarding revenue inflow and outflow from the federation account, adding that the disbursement of funds from the stabilisation accounts is absolutely discouraged.
"Collapse the  Excess Crude Account and 0.5% stabilisation account into the stabilisation account other Sovereign Wealth Fund," they advocated.