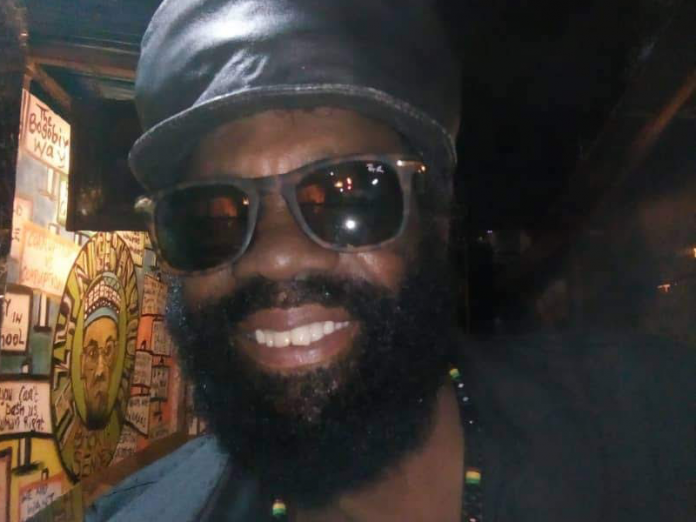 Vanessa Obioha
The SWEAT reggae band of 1986 that held sway with hit songs like 'taxi driver', 'television data' 'my bele..my head', among other hits performed for the first time since their separation at the first edition of Uptown Skanking on Sunday, November 18.
Uptown Skanking is a reggae concert that will be holding every month at Smokey Bones Restaurant. It created an environment for reggae lovers to enjoy original root reggae music from different talented reggae artistes and also relive the culture and art.
According to the organisers, the reunion of SWEAT band which members include Yomi Bobby-Benson, Daddy Bee Jay, Gesso Dread and Francis Goldman, was the perfect way to launch the reggae platform.
"We want to make it known that reggae is about to take a new stand in the music industry. The SWEAT band of four haven't played together since they disbanded, but have decided to use Uptown Skanking as an opportunity to show their support for the culture and also to come back to the supposed dwindling music genre," said Edward Brown, owner of Smokey Bones Restaurant.
An American trained Nigerian chef, Brown is known for his zest for everything cultural including food and music. His love for reggae music is unquestionable and is evident in the reggae themed night held weekly at the restaurant which attracts an impressive number of reggae lovers. He is confident that the SWEAT Band reunion is the right fillip for the disappearing genre.