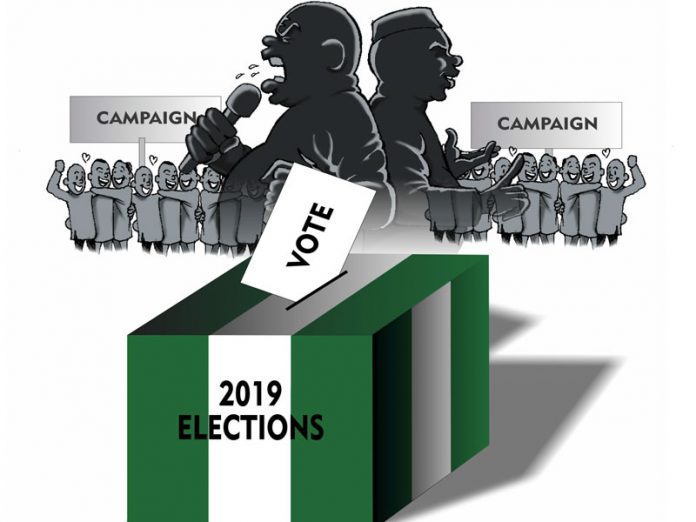 Ahead of the 2019 general election, a coalition of news organisations in Nigeria is collaborating to combat misinformation, fake news and other information disorders that might have negative impacts on the polls.
The goal of the collaborative verification project is to help improve the quality of information available to the voting public, debunk misinformation and fake news as well as sanitise the media space in the run up to the elections.
The verification project will allow several newsrooms in Nigeria to work together to investigate claims and rumour circulating fast on the social media and debunk them before they go viral or do harm.
The reporting, according to the coalition, will be powered by a group of about 15 newsrooms across the country drawn from print, electronic and online media, through a central portal and then amplified by the project partners via their own channels and publications, ensuring more Nigerians gain access to accurate information.
The group noted that the verification project is powered by First Draft, a United Kingdom-based organisation working at combatting misinformation across the world.
First Draft, it stated, had developed a reliable technology to aid a rapid and amplified response to false, misleading and confusing information.
It was gathered that a two-day boot camp has been organised for about 46 journalists, ICT and social media staff from 15 participating newsrooms to learn about the new verification technology and how to work in a coalition.
"Participating journalists will investigate claims on election-related issues and then work together to author reports that will help the Nigerian public have a better understanding of what is trustworthy or unreliable," the group
stated.