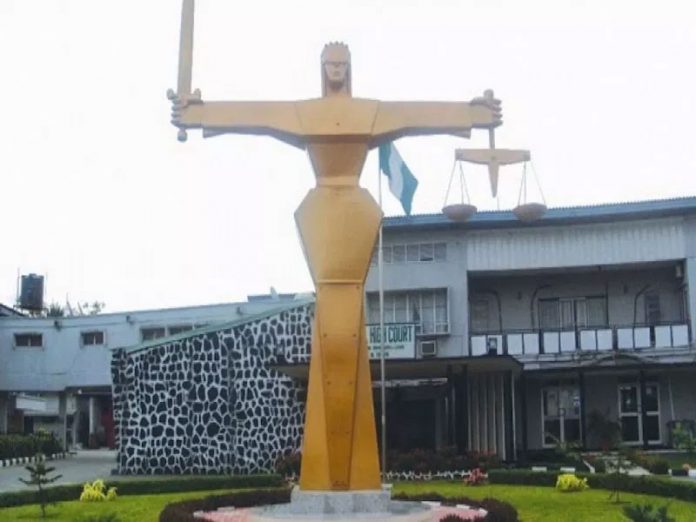 Yekini Jimoh in Lokoja
The Kogi State Government wednesday gave reasons for shutting down telecoms facilities in the state, which it said it's based on court orders.The shutting down of the Telecoms facilities by Kogi State Government has affected four other states.
The Director of Legal and Enforcement of Kogi State Internal Revenue Service (KSIRS), Jamil Isah, made this known while speaking with journalists over the closure of the telecoms facilities in the state.
He noted that KGIRS has since this administration came to existence been sending several demand notices to the Telcoms firms but that they have continued to refuse paying the fees and levies while only paying their PAYE.
Isah said based on this, the state Internal Revenue Service proceeded to court in accordance with the law and obtained an order to lock the business premises of Airtel and MTN to recoup the money owed, after the court adjudged that they were due and owing.
"The major telecoms firms that are affected for now are MTN and Airtel. The sites that have been shut for Airtel are just five while for MTN, I don't believe are up to 10, so the reported 150 figure is not correct.
"The demanded levies, rents and fees are also not illegal. In the case of Airtel, they have not paid their Right of Way permit fee which allows them to lay fibre optic cables in the state.
"This payment has been due since 2006. There are also outstanding yearly rents payable on the Right of Way permits for the years 2017 and 2018.
"There is also the Annual Social Service Development Levy and the Employee Economic Annual Development Levy. Penalty for failure to pay for Right of Way permit and some other penalties are included," he noted.
Isah added that all the payments are to be paid by virtue of a law of the state House of Assembly duly passed, stressing that the state has a duly passed law which allows KGIRS to collect the levies and fees.
He posited that on this understanding, Airtel has come back to the negotiation table to negotiate and pay what is due to them, and pleaded that some of the court added penalties be waived to lessen the burden on them.