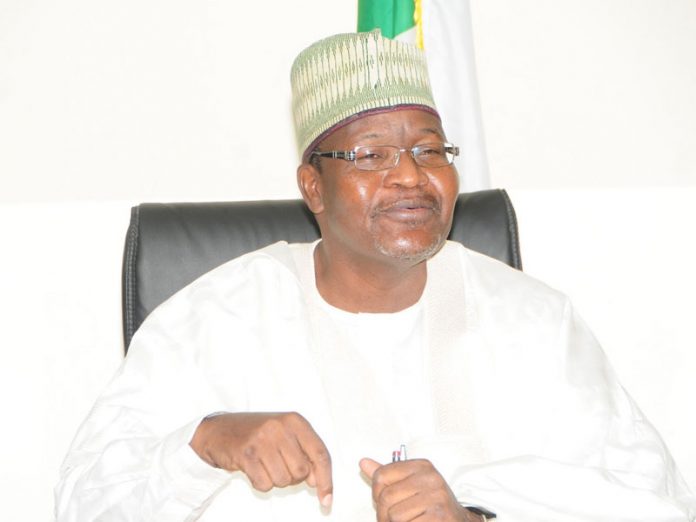 Emma Okonji
The Nigerian Communications Commission (NCC) has reiterated its commitment to promote and improve innovative academic research among universities.
The Executive Vice Chairman of NCC, Prof. Umar Garba Danbatta, who said this, a meeting with stakeholders in the south -west region held at the University of Lagos recently, said NCC had directed funds to universities to encourage advanced academic research that would boost national innovation in the country.
Danbatta, who was represented by the Executive Commissioner, Technical Services at NCC, Mr. Ubale Maska, said the commission partnered universities to boost research and development in innovation.
He said the advancement of technology across several spheres of human endeavour has created new industries, opportunities, new knowledge areas and challenges.
According to him, this has increased the speed at which alignment between the different stakeholders in the economy needs to take place to ensure no aspect of development is left lagging.
"Innovation is seen as a way to breakout from the old and embrace the new technologies.
"Innovate or Die" is a slogan used by many business enterprises. In order to survive, the industry needs to embrace innovation.
"Innovation to telecommunication companies can be a linear machine to deliver what they deliver best.
"Every telecommunications provider will aspire to transform into that new agile future-looking telecommunication company.
"Recognising this increasing phenomenon, the commission has, among other things, directed funds to encourage innovation by boosting research and development in universities across the country.
"I am glad to say that our universities are making good progress in Information and Communication Technology research and development," he said.
Danbatta, said the academia remained key driver of innovation in all spheres of human endeavour.
He said ideas, inventions and improvements that emanated from the academia were required in the industry for improved efficiency and productivity.
The NCC boss noted the growth of new technologies such as Internet of Things (loT), Artificial lntelligence (Al) and Cloud Computing, which he said, led to the increased delivery of speed by various broadband technologies like 4G and 5G technologies, advancement in processor and other electronics technologies had led to huge opportunities and risks.
"Hence, the need for collaboration between academia, industry and regulators to ensure these technologies can be properly harnessed and standards built in such a way that it is beneficial to all stakeholders," Danbatta said.