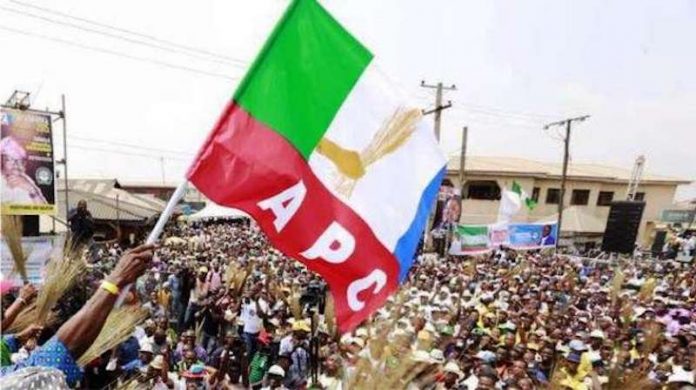 By Segun Awofadeji in Bauchi

The All Progressives Congress (APC) candidate, Yusuf Nuhu, has emerged the winner of Toro federal constituency in the just concluded Toro federal constituency By-election in Bauchi State.
The election conducted last Saturday saw the APC candidate, Yusuf Nuhu, pulled 22,317 against the Peoples Democratic Party (PDP) Shehu Buba Umar who 18,235 votes to win the election.
Nuhu won in eight of the 11 wards in Toro federal constituency while the PDP candidate won in three wards.
The APC candidate won in Wonu, Mara/Palama ,Ribina, Toro, Tama, Zalau/Fishi, Lame and Rahama wards.
PDP, however, won in Tilden Fulani, Jama'a/Zaranda and Daura/Geji wards.
 Declaring the winner, the Independent National Electoral Commission (INEC) Returning Officer, Professor Ahmad Tijjani Fagam, said the APC candidate emerged the winner having scored the highest number of votes.
"Yusuf Nuhu of the APC, having satisfied all the requirements and scoring the highest number of votes, is returned as the winner of the election," he said.
Professor Fagam expressed satisfaction for the peaceful conduct of the by-election as there was no reported case of violence or disruption.
The election was however marred by widespread voter apathy which led to low number of voters who participated in the by-election despite their presence at the polling booths.
Results in some polling units were also cancelled due to over voting after failure of card readers because the voters voted without proper accreditation.