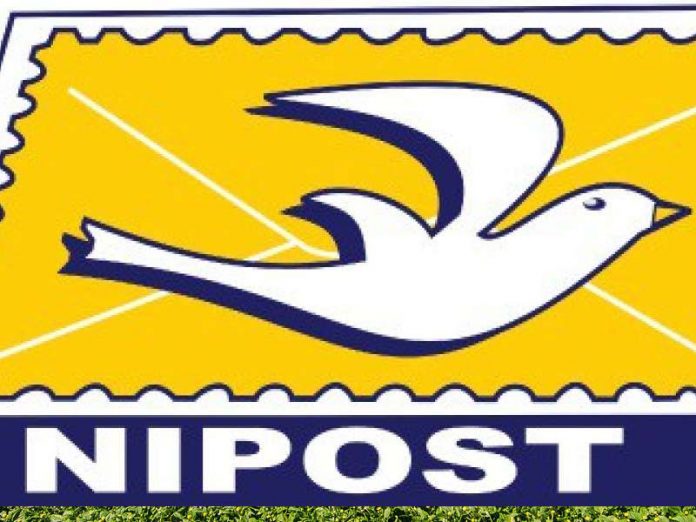 Emma Okonji
The Nigerian Postal Service (NIPOST), through its Courier Regulatory Department (CRD), Thursday in Lagos, revoked the operational licences of 30 Courier operators across the country for various offences ranging from sharp practices to refusal to renew their operational licences for a period of two years and above.
The General Manager of CRD, Dr. Ishaya Musa Diwa, who announced the revocation in Lagos, said it became necessary in order to sanitise the courier industry and eliminate those operators who have decided to swindle the government by not paying their annual renewal licence fees
He promised to sanitise the courier industry and make it a friendly business ecosystem for Nigerians and non-Nigerians to do business.
Diwa strongly advised Nigerians to stop transacting any form of courier business with the affected courier operators.
He listed the affected courier operators to include Abex Express, Benop Courier, Best Courier Limited, Betkey International Ventures, B-Flex Express Service, Blue Star Courier and Logistics, Business Messenger, Dealdey Swift, Fair Plus and Fleet Courier.
Others include Gbuzzorr Delivery Service, Greater Washington Capital, Green White Express Logistics, Imo Transport, Kaoline Ventures, Macdon Express, Okoli Express, One-On-One Parcels Limited, Pel Express, Quo Courier Logistics, Skyhigh Express, Speed Express Courier, Speed Mails Express, SpeedMark Courier, Thanet Deliveries, Total Quality Express, Universe Courier and Vee Express Delivery Services.
According to Diwa, "This is the highest number of revoked courier licences since the creation of CRD for the regulation of courier industry in the country. Currently, we have 108 licensed courier operators who are financially stable. Two years ago, we had up to 300 licenced courier operators, but that number has been reduced to 108 who are diligent in observing and obeying the courier rules and regulations."
He assured Nigerians that NIPOST, through its Courier Regulatory Department, would continue to sanitise the courier industry and make it safe for everyone.
Asked if the cost of annual renewal of licence fees could be responsible for the refusal to pay such fees by the 30 courier operators whose licences were revoked, CRB boss said: "The cost of annual renewal of licence fee is just N350 000, and I can assure you that the renewal cost is not the issue, because Nigeria has one of the cheapest renewal rate globally."