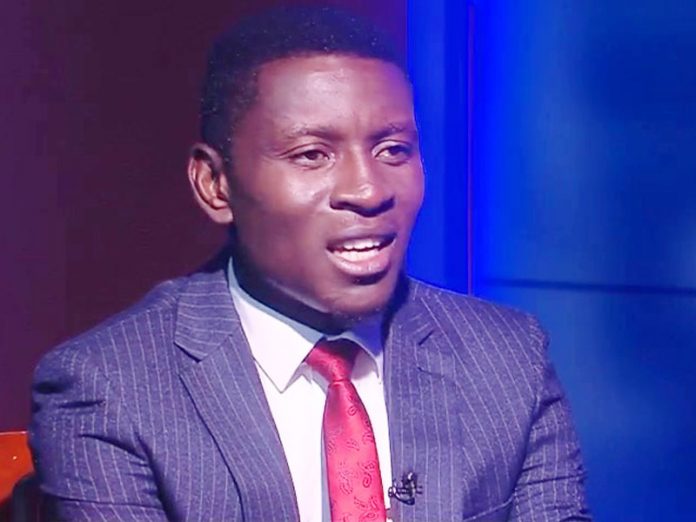 Segun James
The Secretary General of the Ijaw Youth Council Worldwide Mr. Alfred kemepado has warned against any form of protest against the business community operating in the Niger Delta, saying this will have negative effect on the development of the region.
Kemepado who made the warning yesterday, described the protest which was targeted against Captain Idahosa Okunbo, over the surveillance contract of OML 30 as misplaced.
He said Idahosa's business has employed thousands of Ijaw youths, a situation which has contributed to the sustenance of peace in the region.
He insisted that IYC was out to promote peace, development of the region, and the sustenance of all legitimate businesses in the region for Ijaws and non Ijaws in the region.
kemepado said no nation develops all by itself without the economic input of others, added that Ijaw youths must stop the attitudes of been used to thwart businesses in the region.
He said there was nothing wrong in youths requesting for more opportunities or accommodation, but that it should be done in a manner that was not inimical to best practice as it is obtainable in other parts of Nigeria and beyond.
Kemepado therefore emphasised that Captain Idahosa has every right and should be given all the support to enjoy his privileges of doing business profitably in the region and beyond.