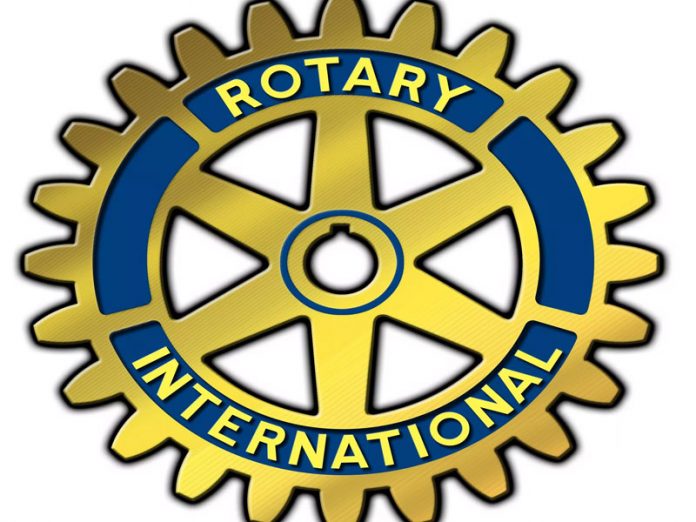 As Nigeria prepares to exit the uninspiring club of nations with cases of polio, the Rotary Club International District 9141 and Steady Run Club have come together to use marathon as a way of raising further awareness to end the scourge.
This came to fore at a media chat where the President of Rotary Club (Port Harcourt Cosmopolitan), Mrs Ibim Semenitari and President of Steady Run, Steady Idisi unveiled the Port Harcourt Mini Marathon scheduled for November 24, 2018, with the theme "the Final Push Against Polio."
The President of Rotary Club (Port Harcourt Cosmopolitan), Mrs Ibim Semenitari stated that sport represents one of the platforms through which mass number of people can be reached for enlightenment and collaboration towards eradicating polio.
Disclosing that Nigeria has gone two years without any reported case of polio, Semenitari commended the media and sports journalists in particular for their enthusiasm and helping to use the sports platform as a means of fighting the scourge.
The former Acting Managing Director of the Niger Delta Development Commission (NDDC) stated that only a poli0-free country could look forward to producing great sportsmen and women that can bring honour and laurels to the country.
She commended Steady Run Club for consistently using its platform to help fight the eradication of polio through mass mobilisation, while at the same time helping to keep people fit.
According to Idisi, who himself is an ambassador for the eradication of polio, the need to create massive awareness and to finally put an end to polio gave birth to the partnership that will also help to engender mental and physical fitness.
He disclosed that there would be senior and junior categories for male and female as well as the physically challenged that will battle for the various prizes at stake.
With a distance of 21km spanning through Aggrey Road to Artillery Junction and back to the starting point, other side attractions include martial arts, para-soccer, aerobics, dance for fitness, kickboxing, among others.