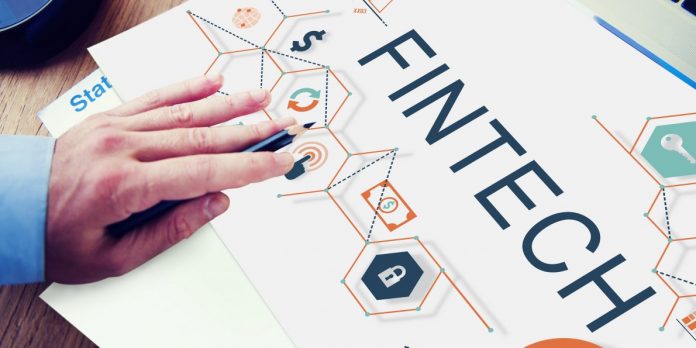 Emma Okonji
Flutterwave, a Financial Technology (FinTech) and payment technology company has further strengthened financial transactions for banks and merchants across the country and has made financial transactions easier for customers, using multiple and secured payment switching services for all major card brands such as VISA, MasterCard, Verve, JCB, Maestro, among other global card brands.
Addressing he media in Lagos recently, Co-founder and Chief Executive Officer of Flutterwave, Mr. Gbenga Agboola, said Flutterwave, as a payment technology company, would continue to help banks and businesses provide seamless and secure payment experiences for their customers, using its payment gateway solution called Rave.
According to him, with Rave, merchants can collect their money for payment of goods and services at a fast duration period of T+1, which symbolises a single day duration after the successful completion of the transaction.
Flutterwave, through Rave, manages the complete inventory of merchants and allow merchants to view all transaction from a single platform across the globe. It eliminates the stress of merchants registering with difference payment systems that are used by different customers. it brings ease of business for both the merchants and the customers, at a pocket friendly change of 1.4 per cent for every transaction.
"Merchants need their money instantly for business continuity and they also need same day notification on all business transaction, which Flutterwave provides through its unique solution, Rave," Agboola said.
Speaking on some of the key advantages of Rave solution, Agboola said it comes as a turnkey white labeled solution, quick to market and low start-up cost, high availability platform, compliance to major global card schemes, multi-currency and multi-lingual support, as well as compliance to payment card industry data security standard (PCIDSS), which is an information security standard for organisations that handle branded credit cards from the major card schemes, including ISO 27001 certification for quality standard.
According to him, Rave is a consolidated online/mobile/PoS/ATM payment switch for merchants that is used as end-to-end payment gateway solution, without complex integration.