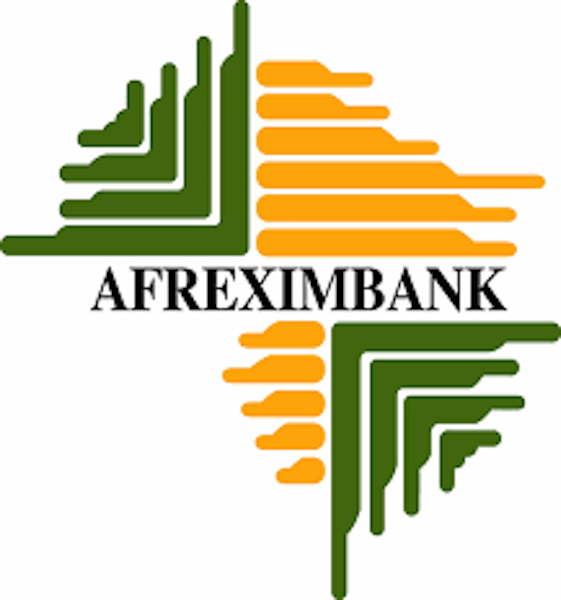 Ndubuisi Francis in Abuja
Pan-Africa trade bank, African Export-Import Bank (Afreximbank) has unveiled a project preparation facility aimed at increasing the availability of viable, well-prepared projects in Africa and making them bankable and attractive to investors.
The Afreximbank Project Preparation Facility (APPF), which was launched in Johannesburg, South Africa, on the sidelines of the recent Africa Investment Forum, will provide technical and financial support to early stage companies in the preparation and development of projects from conception to bankability stage – the point at which such projects can attract interest from equity investors and debt financiers.
A statement issued by the Africa trade bank, said it has set up the APPF with an initial seed capital investment of up to $15 million.
Speaking during the launch, Afreximbank President, Prof. Benedict Oramah, said the facility would support transactions that sought to implement logistical platforms that supported export growth and diversification, or facilitated the assimilation of African commodities into global value chains, or increased the volume and flow of tradeable goods and services along Africa's trade corridors.
According to Oramah, the facility supports the Afreximbank's mandate and strategy, which seek to promote intra-African trade, and industrialisation and export development activities in the continent.
Also speaking, Chief Executive Officer of Harith General Partners, Tshepo Mahloele, a leading pan-African infrastructure developer, described the APPF as "a bold step in the right direction to assist Africa to unleash its full potential through de-risking of investments early on in the project preparation cycle".
Mahloele, who noted that the project preparation step was often overlooked in the pursuit of quick returns, said that Harith had ensured efficient and professional preparation of infrastructure projects.
According to him, Africa has long been at the mercy of poor planning, leading to infrastructure project backlogs that has limited GDP growth by at least two per cent per annum.
Afreximbank's intervention will complement ongoing project preparation initiatives and culminate in shortening the project preparation cycle, thereby fast-tracking Africa economic development, he said.
Manager, Project Finance, Zitto Alfayo,
said the APPF would be operated on full cost recovery basis and would be primarily open to African governments, public-private partnerships and private corporates.
The specific sectors of intervention were activities related to development of logistical platforms, such as industrial parks, value added projects supporting manufacturing and services exports, tradeable services, ICT and trade enabling infrastructure encompassing energy, transport and logistics sectors.