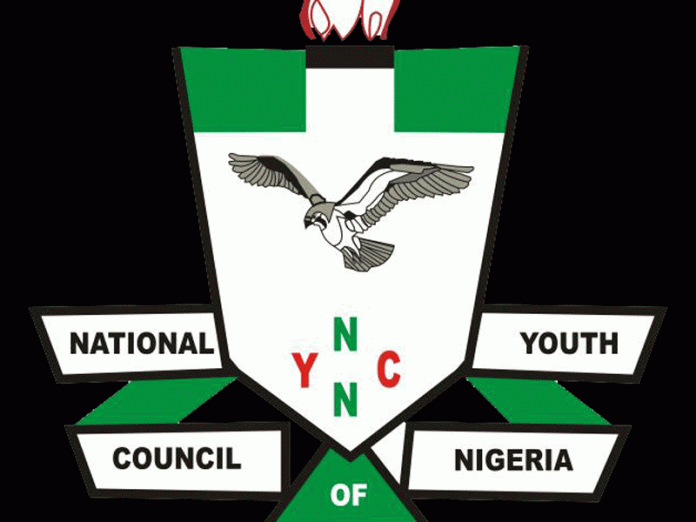 The National President of the Ahmadiyya Youth Organisation, Mr. Said Aina, has urged youths to be agents of change and development rather than agents of destruction.
Aina made the appeal when he spoke with the News Agency of Nigeria (NAN) in Benin on the 2018 edition of the ride for peace (RFP) campaign held in 16 states of the federation.
He said the event, essentially a bicycle riding exercise, was aimed at showcasing the vibrancy of the Nigerian youth whose energies can be channelled to productive use if properly harnessed.
"Against the backdrop of crime and criminality usually associated with youths, this programme sought to emphasise the beneficial attributes of the dynamic force in today's youth," he said.
Aina said that he led the leadership of the group at this year's event to Auchi town in Etsako West LGA of Edo State as part of its campaign to help youths become actively engaged in productive ventures rather than be allowed to be used as destructive agents.
According to him, the aim of the programme is to sensitise youths that "our viability and agility should be channelled towards meaningful causes and not for criminality or destruction hence the programme was tagged 'Ride for Peace'."
Meanwhile, Alhaji Ridwan Bonvis, coordinator of the National Youth Council of Nigeria (NYCN), in the area, commended the Ahmadiyya youth group on its various strides and activities which he described as worthy of emulation by other youths.
He said that the goals, which the Ahmadiyya youth strove to achieve through its programmes, were congruent with the ideals of the NYCN and urged the group not to relent in its good work.
Over 50 youths participated in the bicycle riding exercise.
The participants commenced their ride from Warrake on a total distance of 4.9km, through AP and Uchi market road into Polytechnic road via I.C.E road onto Jattu road and culminated at the Otaru of Auchi's Palace. (NAN)