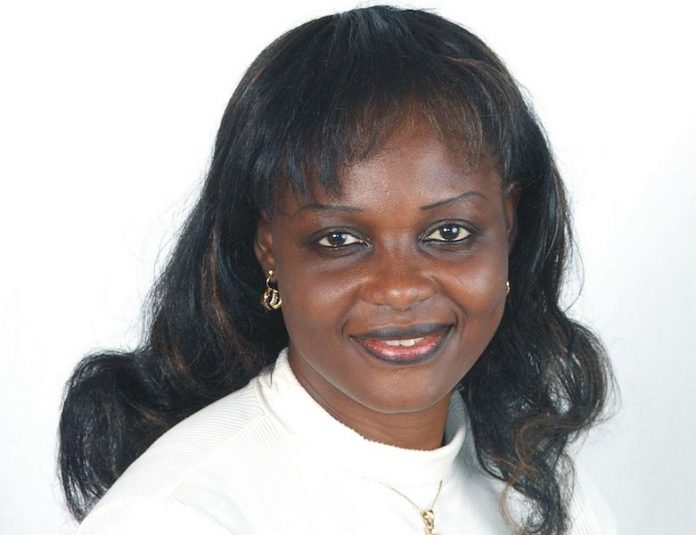 By Hammed Shittu in Ilorin.
The presidential candidate of the Mass Action Joint Alliance (MAJA) Prof. Funmilayo Adesanya-Davies has announced plans to form a unity government if elected as Nigeria's president.
The MAJA presidential hopeful rolled out 35 cardinal programmes with which she plans to return Nigeria to the path of glory, growth and development.
Adesanya- Davies who hails from Irra in Oyun local government council area of Kwara State stated this in a statement issued in Ilorin.
She said that, she would form an inclusive government by incorporating most of the presidential aspirants and candidates of other political parties in the MAJA- led federal government if given the mandate to rule the country.
Adesanya- Davies posited, "I will form a unity government with most of the 2019 presidential aspirants towards rebranding of mentality, re-orientation and revamping of Nigerians.
"I will empower the Nigerian youths by creating massive jobs, promoting massive mechanized farming, providing loans, and facilitating industrialization.
"I will encourage and galvanize all universities with innovations by putting their productive innovations into budget."
She promised to employ the use of technocrats both at home and in diaspora in running the affairs of the country and as well support and encourage the media agencies to effectively discharge their onerous but very important duties.
Among other things, the presidential hopeful promised to increase women's participation up to 40 percent in her government; ensure that Boko Haram, as well as Fulani herdsmen violence becomes history, by liaising with international bodies, to enhance security, law and order.
"I will set up a Constitutional Review Committee geared towards promoting a secular and multi-religious Nigeria to ensure peace and freedom. I will eliminate every trace of the oil subsidy scam and make fuel price about N75 per litre. I will provide free education at every level for the first three children (by the first wife) in a family."