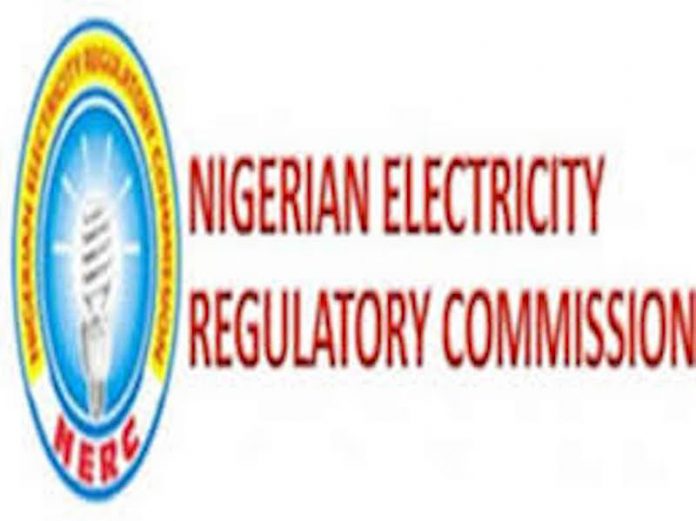 By Ugo Aliogo and Deborah Orji
Paktim Consulting Nigeria Limited is offering free smart meters to Distribution Companies (Discos) in the country, in order to meet the needs of electricity consumers in the country.
Speaking at a media briefing in Lagos, the Managing Director of Paktim Consulting Nigeria Limited, Larry Adesida, said before the Nigerian Electricity Regulatory Commission (NERC) launched the Meter Asset Provider (MAP) Scheme, the company had taken on the challenges that the various Discos had in purchasing electricity meters on a "cash-and-carry business model.'
He also noted that the company had worked with the Discos offering them vendor financing which meant greater and positive cashflows for the Discos in providing the services that the public required.
According to him, "Some of the factors that hinder international assistance, include, but are not limited to, outdated transmission framework and policies; minimal to non-existent citizens' recourse in the event of energy usage miscalculations; and a lack of understanding on the need for speedy deliverables and provision of services.
"Paktim's enduring mission is to work hand in hand with the Discos in providing electricity meters that will bring to all customers, improved infrastructural framework; instil transparency in energy purchase and usage; and a cohesive working relationship between the decision makers and Paktim's knowledgeable management team to provide and manage projects for the overall benefit of the energy sector."
THISDAY learnt that the major problem reported by international agencies was  dearth of competent staff at the helm of affairs in the distribution of Nigeria's energy resources.
Adesida added: "It is no secret that Nigeria has a substantial youth labour market, many of these youths are educated and malleable to training.
"The company is passionate about training, empowering and employing youth to provide its products and services to the distribution companies.
"In order to compete with first world policies and technological innovation, we have to engage young minds in digital thinking and progressive actions.
"That is why, at Paktim, we encourage them to bring their ideas and innovations to the table as we seek to push boundaries in the energy sector. The truth is that today's smart meter technology will be deemed obsolete within a decade.
"We need to foster the idea of thinking for the future such that our young men and women create tomorrow's innovations today."