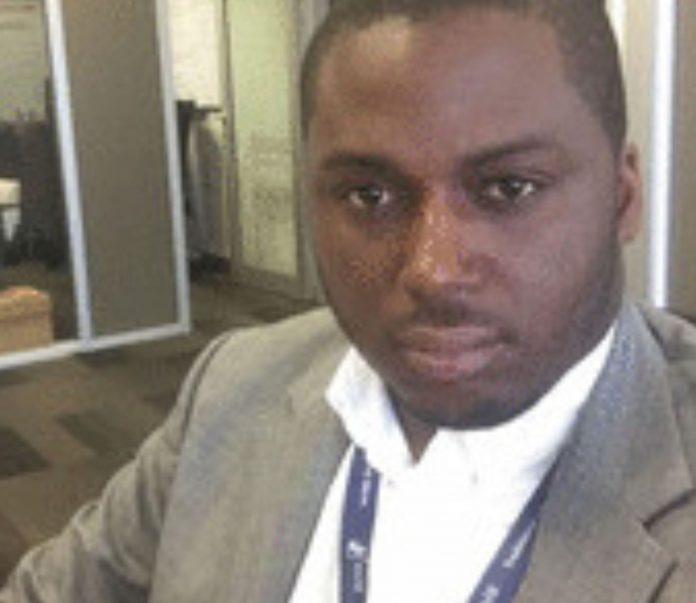 December is still a few weeks away but in the household of the Anumudus, feverish planning and preparations are ongoing. Enyinna Anumudu, the second son of pancake-loving socialite, Nkiru and Willy Anumudu, is getting married to Joyce Jacob, in a "Traditional wedding and Engagement" ceremony, come December 27 in Imo State. Nkiru is rousing his friends and associates across the world to ensure the ceremony remains talked about for eons to come.
It's an established fact that if organising high society parties with the right mix of guests, gourmet food and endless exotic champagnes and cognacs known to connoisseurs were an art, you may jolly well call Willy, the owner of Globe Motors, the Michelangelo. And if that skill were classical music, please, call him Mozart.
The car dealer knows how to deploy his vast wealth to serenade and stun those close to him. He only needs the tiniest of reasons to throw a party that would wow guests and send gate-crashers swooning. And, when it's about his family, he goes the whole hog, spares no expense and harnesses all his contacts and connections to flatter and fete them.
According to the Maestromedia, Enyinna is the 2nd son of four children. Uzoma Anumudu is 31, born August 1987 and is the first born, followed by Enyinna who is about to get married, who recently clocked 30, born 1988, he is followed by the twins, Ozinna (Zina) & Ozichukwu (Zikky) born, December 19, 1991 making both 27 come December 2018. While Ozinna one part of the twins is the founder and owner of "The Style Concierge", she is in fact a major chip off the old block, just as super stylish like her doting mom (check out our upcoming profile on her). Zikky her twin brother lives in the US.