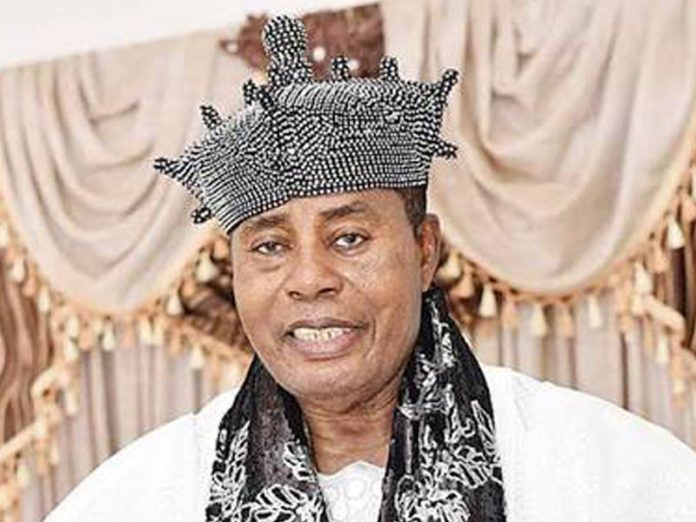 Today, Oba Frederick Akinruntan Obateru, the Olugbo of Ugboland is celebrating his nineth coronation anniversary.
The town, which has been undergoing major transformation since he came on the throne, has been agog for some days. Indeed, it has been playing host to personalities from across the country who have been trooping in to celebrate with the respected monarch.
A source close to the palace told Spyglass that Olugbo is sparing no cost in celebrating one of the most memorable days in his life.
Very wealthy and cosmopolitan, the Olugbo of Ugbo is described as humility personified. Also, he is said to be a great servant of his Creator.
His love for the progress of the town, philanthropic deeds and excellence are immeasurable.
The Chairman of Obat Oil sees wealth as God -given and must be used for the uplift of humanity.