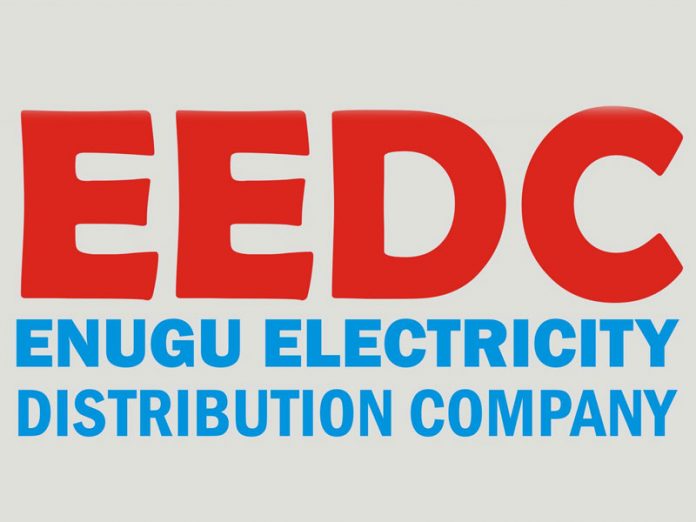 Jonathan Eze
The Enugu Electricity Distribution PLC (EEDC) has advised its customers as well as the public against putting up structures and carrying out business activities within power line right-of-way (ROW).
According to EEDC Head of Communications, Mr. Emeka Ezeh, in a statement sent to THISDAY, the advice was necessary as the distribution company had noticed with dismay the indiscriminate manner where structures are erected and social and economic activities carried out under High and Low Tension lines, without recourse to dangers associated with such act.
EEDC also called on landlords as well as building contractors to always ensure that the mandatory clearance levels are observed and maintained. These clearance levels are: 11 meters for 11kv and 33kv lines (5.5 meters on both sides); 30 meters for 132kv line (15 meters on both sides); and 50 meters for 330kv line (25 meters on both sides).
Ezeh said the EEDC has applied various communication medium in sensitising its customers on the need to be safety conscious.
"We frown at the indiscriminate manner structures are erected within electricity right-of-way and warn our customers to desist from this hazardous behaviour".
"Also, we have situations where ornamental and economic trees are planted under or very close to our High and Low Tension lines, thereby interfering with the electricity network, causing intermittent tripping. These trees also pose risk of electrocution."
Ezeh went ahead to mention that there are situations where electricity lines sag or snap, and if the specified clearance level is not observed, lives of people living within the area will be exposed to possible electrocution.
EEDC is however working with relevant government agencies to ensure that the various power line right-of-ways are enforced.
Adherence to powerline right-of-ways as well as these clearance levels will go a long way in safeguarding not only lives of the citizens, but also their properties.