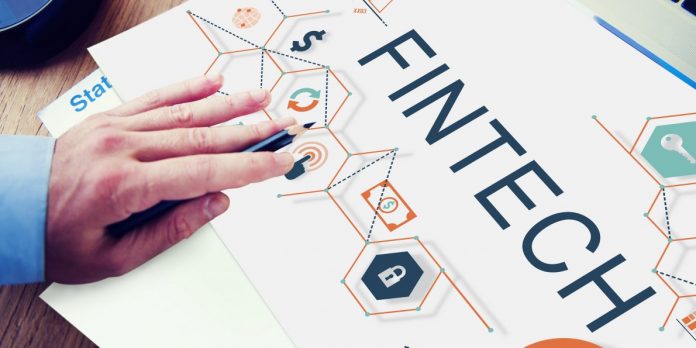 Emma Okonji
The need for Financial Technology (FinTech) players and the banks to collaborate on data generation and analysis in order to improve on customers' service delivery, was the focus of a Business Forum organised by CFJ-ACAMB in Lagos recently.
Participants at the Business Forum saw huge potential in FinTech players who are currently developing technology solutions that are driving financial transactions in the financial service space, and stressed the need for collaboration between FinTech and the banks to further meet the needs of financial services customers who are yearning for more solutions that will make them do more financial transactions, without visiting any of the bank branches.
Executive Director, SystemSpecs Limited, Mr. Aderemi Atanda, one of the speakers at the forum, said there are lots of untapped data about customers' behaviour and spending habit that could be generated and analysed that can help the banks and other financial institutions make better policies that will enhance their business and offer full satisfaction to customers' needs. "To achieve this, FinTech and Banks must collaborate to further develop the Nigerian financial space, that is currently doing over N80 trillion financial transactions on its e-payment platforms, up from N4 trillion transactions it was operating on in the last three years," Atanda said. He explained that generating and analysing data about consumers' behaviour, would allow the banks have enough information from data to mitigate financial risks.
According to him, while the FinTechs provide the technology solution, the banks provide the financial services, and if there is committed collaboration and synergy, both parties could work together to provide customers the desired services that meet and surpass their expectations.
"We need more technology driven services that will address specific challenges, and deal with the risks of evolving technologies, rather than shying away evolving technologies because of their minute negative effects on online transactions," Atanda said.
Moderator of the Business Forum, who is the Managing Director and Chief Executive of Proshare Nigeria, Mr. Olufemi Awoyemi, said the banks must be proactive to address evolving challenges even aging from evolving technologies and that the best way to address it is collaborate with FinTech players. He said the world has developed to the extent of using generated data to create algorithm for analysing and developing information that would help financial institutions design policies that would help them manage their customers better.
Atanda however frowned at any attempt by government to regulate the FinTech space, and explained that such attempt would rather stifle the growth of FinTech and limit them to the background. Government, he said, has no business in regulating evolving technology, but should provide the enabling environment for evolving technologies to thrive.