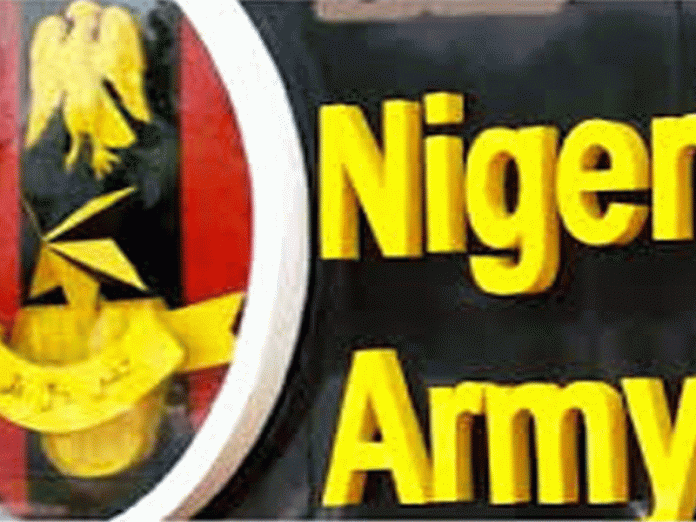 The Nigerian Army has said the situation at Katarko in Gujba Local Government Area of Yobe State has been brought under control after troops foiled terrorists attempted attack on the military location in the town.
The army spokesman, Brig.-Gen. Texas Chukwu, in a statement Thursday said that the troops immediately swung into action following a tip-off and pushed the terrorists backward with superior fire power.
He, however, said some of the terrorists escaped into nearby bushes but efforts were on to get them, adding that the troops were currently embarking on clearance patrol in the area.
Chukwu urged Yobe residents in general and Katarko in particular, to go about their legitimate businesses and report any suspicious activities or movement in their area to the law enforcement agents for prompt action.(NAN)