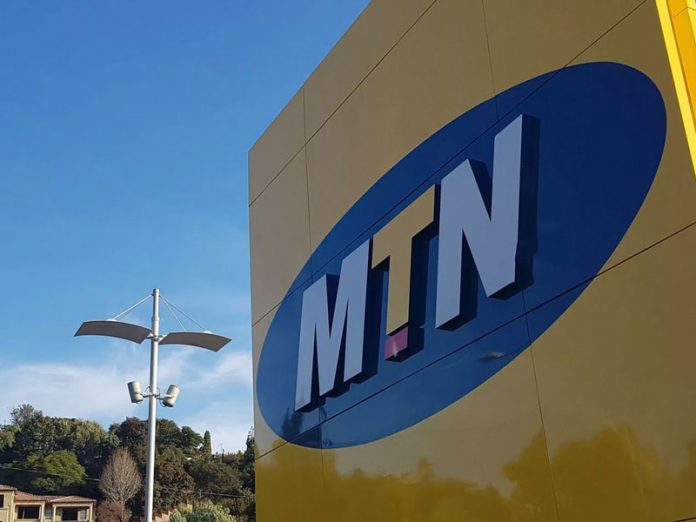 Emma Okonji
MTN Nigeria has partnered with PayJoy, a Silicon Valley-based technology company, TD Mobile and Sterling Bank to unveil a revolutionary technology-driven device financing scheme.
The scheme would enable Nigerians from all walks of life own high-end devices by paying at flexible instalments.
The official launch of the scheme was held in Lagos recently.
In attendance were representatives of PayJoy, MTN, TD Mobile, Sterling Bank as well as Samsung – the first smartphone brand signed up for the scheme.
Managing Director, TD Mobile, Mrs. Gozy Ijogun, expressed delight with the PayJoy offering and TD's role as device suppliers, especially in view of the opportunity it presents in deepening smartphone penetration in the country.
"With TD's agility, millions of Nigerians are assured of the constant availability of the devices at multiple locations and in every MTN store nationwide.
"We are delighted at this development as it will not only empower more Nigerians to own devices that were hitherto out of their reach, but will also boost smartphone penetration in Nigeria."
PayJoy's General Manager for Africa, Dominique Friedl, affirmed the revolutionary nature of the device financing scheme which relies heavily on technology in creating a seamless process for subscribers.
"PayJoy's mobile locking technology and data science enable financial inclusion for billions worldwide. Our secure mobile locking technology and world class data science enables people in emerging markets worldwide to qualify for smartphone financing and cash loans that would otherwise be unavailable."
"You do not have to be a working-class Nigerian or salary earner to subscribe to this scheme or own that desired device. All you need to do is walk into the nearest MTN store," Friedl said.
The scheme would be available in designated MTN stores in Lagos, Abuja and Port Harcourt this week.
Considering PayJoy's offer, which stood out from other device financing schemes due to the convenient, flexible and value-adding benefits it provides to subscribers, MTN Nigeria's Senior Manager, Data and Devices, Abiodun Ajayi, said: "There are loads of freebies and incentives to help interested customers derive more value. These include free 2GB data every month and access to a suite of MTN offerings such as MTN Pulse, MTN Music Plus and many others."
Sterling Bank's Group Head Strategy and Innovation, Shina Atilola who disclosed the organisation's role in the scheme, encouraged Nigerians to sign up for the offer, notwithstanding their social status.
"As financial partners, Sterling Bank is committed to ensuring that the devices are readily available for your convenience. The scheme is open to all classes of Nigerians and you do not necessarily have to be a salary earner to qualify, so I encourage everyone to sign up for it.
"This is one of the surest and most convenient ways to own a high-end smartphone without having deep pocket," Atilola said.