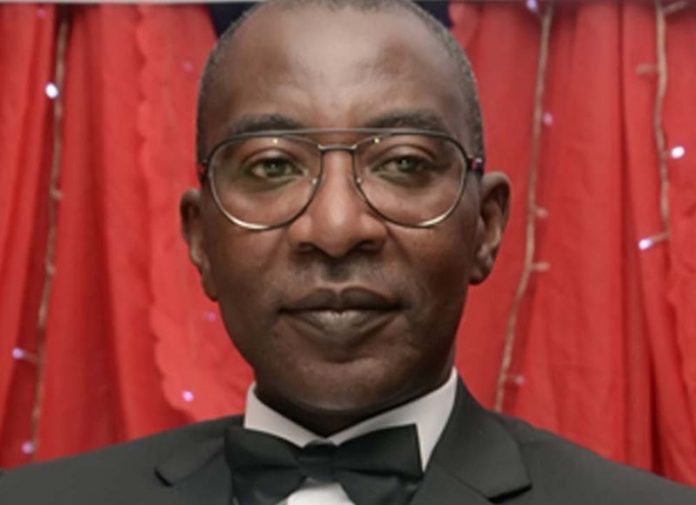 Olaseni Durojaiye
The Institute of Chartered Secretaries and Administrators of Nigeria (ICSAN) has announced that its annual conference will hold in Lagos on 8th and 9th of November 2018, with the theme: "Exploring the diversification agenda towards the emergence of a resilient economy."
The sub-themes for the conference are "The Diversification Agenda: Thekey areas of focus, the effect of fiscal and monetary policies on the Nigerian economy" and "The role of the chattered Secretary and Administrator in the diversification agenda."
Speaking at a press briefing hosted by the institute in Lagos, the president of the 52-year old institute and Chairman of Council, Mr. Samuel Kolawole explained that "the choice of the theme was informed by the need to deepen the discourse bordering on the need to diversify the nation's earnings away from the oil sector as a way to truly grow and develop the economy."
According to him there would be three technical Sessions, three speakers and four discussants during the conference. The opening session would be chaired by the immediate past Chairman of Nestle Plc, Chief Olusegun Osunkeye; and Minister of Budget and National Planning, Senator Udoma Udo Udoma slated as the keynote speaker.
The speaker for the first session on "Diversification Agenda: The key areas of focus" would be Senior Fellow, Public Policy and Institutional Development, Nigerian Economic Summit Group (NESG), Dr. Tayo Aduloju.
The discussants slated for the session are Director General, Manufacturers Association of Nigeria (MAN), Mr Segun Kadiri and Chief Operating Officer Deloitte West Africa, Mr. Anthony Olukoju.
Other speakers are the Chief Operating Officer of Allied Technol Systems Limited, Mr. Henry Boyo and the Group General Manager, Transnational Corporation of Nigeria, Mr. Christopher Ezeafulukwe for the second and third sessions respectively.
Speaking further, Kolawole added that "The anticipated rich discourse at the conference will certainly produce useful and pragmatic ideas that will form recommendations to policy makers and stakeholders on the best course of action to take achieve positive results in government's quest for the actualisation of a diversified economy in corporate Nigeria."